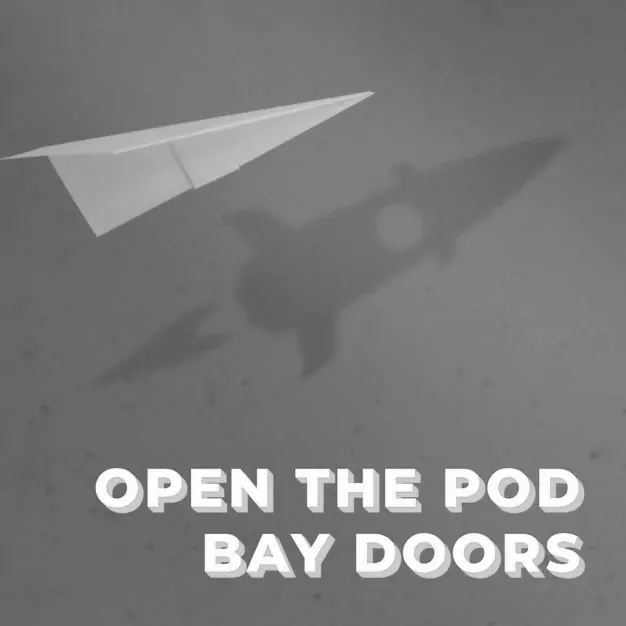 1 December, 2020
OTPBD News Special – 1st Dec 2020
Welcome to the latest edition of the OTPBD News Special, our fortnightly series analysing the news that matters for Australian and Kiwi startups.
Meet this week's panel…Yolanda Redrup, AFRJames Alexander, Galileo VenturesJustin Webb, AgriWebb
Topics we discuss:In this news special, we discuss recent raises by Marketplacer, Morse Micro, Flare, Hypr and Diffuse Energy. There was lots of big news coming out of the Victorian startup ecosystem to cover, including the new budget which allocates $186m to startups and the establishment of a $25m Victorian venture fund. We also talk about the tech founders that made this year's AFR Young Rich List, Andreessen Horowitz closing two mega funds, the spike in Bitcoin, Macquarie Telecom becoming a unicorn and lots more.
---
More Innovation Bay content
Join the Innovation Bay community
INNOVATION BAY
Proudly supported by
INNOVATION BAY NEWSletter
Stay up to date
Sign up for monthly updates including exclusive interviews, pitch dates, event announcements, profile, news and much more.