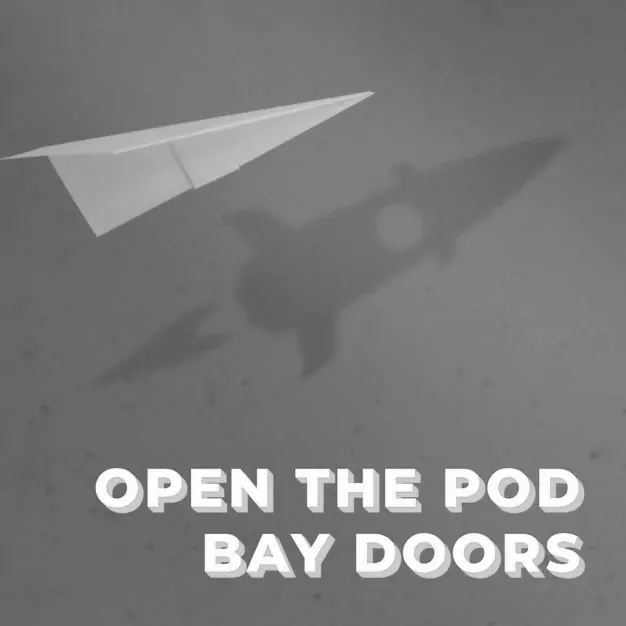 20 October, 2020
OTPBD News Special – 20th October 2020
Welcome to a fresh edition of the OTPBD News Special, our fortnightly series analysing the news that matters for Australian and Kiwi startups.
Meet this week's panel…Sam Wong, BlackbirdBronwen Clune, InklMick Liubinskas, Director of Product and Growth for BCG Digital Ventures and Author of She's Building A Robot!
Topics we discuss:As always, we cover recent local and global deals like 99designs being acquired by Vistaprint, an oversubscribed Epi Minder Series A, Hopin raising a new round at a valuation of as much as $2 billion, and two new deals from agtech-focused VC firm Tenacious Ventures. The panel discusses whether COVID-19 is accelerating reverse brain drain with more Aussies and Kiwis flocking home, the decline in funding for female founders shown in Quarterly VC's funding report, a recent instance of Facebook and Twitter cracking down on fake news and what measures can be taken to regulate the role social media plays in society, à la Social Dilemma. We also talk about a splash for cash for science and tech in the federal government budget, Startmate's first all virtual cohort, and progress on renewables, with renewables reaching 100% demand in SA for the first time ever.
---
More Innovation Bay content
Join the Innovation Bay community
INNOVATION BAY
Proudly supported by
INNOVATION BAY NEWSletter
Stay up to date
Sign up for monthly updates including exclusive interviews, pitch dates, event announcements, profile, news and much more.