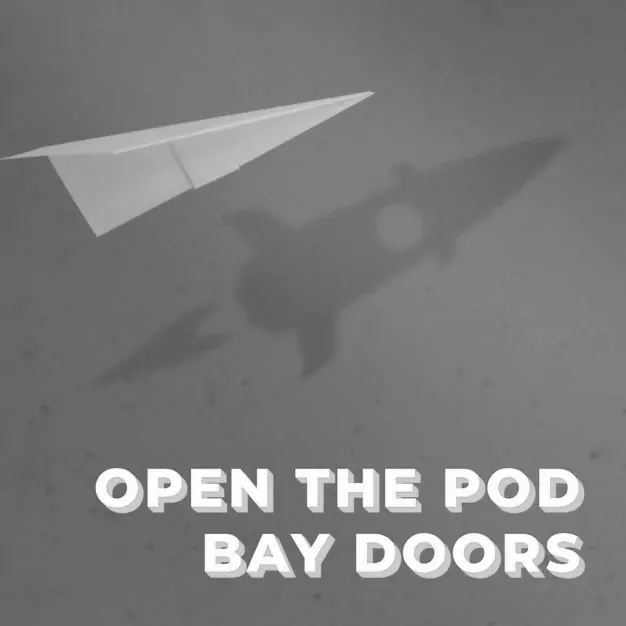 22 September, 2020
OTPBD News Special: 22 September 2020
Welcome to Innovation Bay's OTPBD News Special, our fortnightly series analysing the news that matters for Australian and Kiwi startups.
Meet this week's panel…Founder: Olympia Yarger, GOTERRAInvestor: Andrea Gardiner, Jelix VenturesEcosystem Leader: Alex McCauly, StartupAus
Topics we discuss:Some of the biggest headlines our panel discussed are the continuing war over media bargaining between the Government and the tech giants, and what to expect from the the Federal budget in a few weeks. We also talk about the Safety Culture's first acquisition of EdApp, Atlassian's announcement of a new $70M venture fund, plus Snowflakes record breaking IPO with predictions on which other unicorns will go public.
---
More Innovation Bay content
Join the Innovation Bay community
INNOVATION BAY
Proudly supported by
INNOVATION BAY NEWSletter
Stay up to date
Sign up for monthly updates including exclusive interviews, pitch dates, event announcements, profile, news and much more.