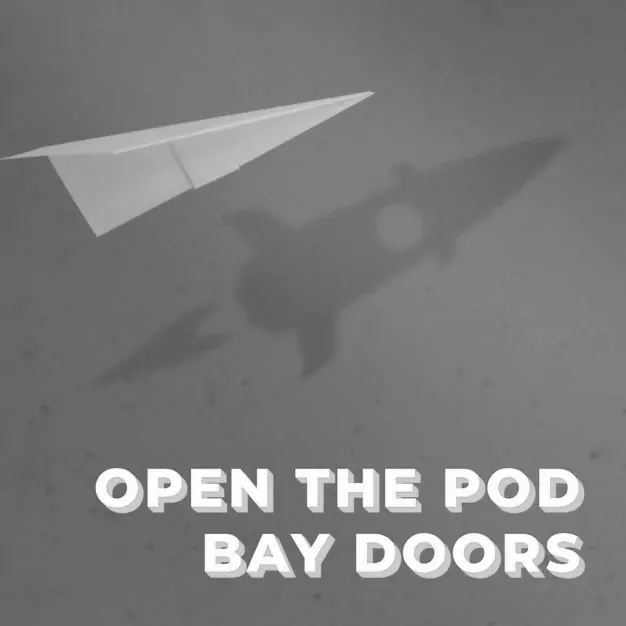 26 July, 2021
OTPBD News Special – 26th July 2021
Welcome to another edition of the OTPBD News Special, our fortnightly series which analyses the news that matters for Australian and Kiwi startups.
Meet this week's panel…
Melissa Widner, Lighter Capital
Peter Dunne, Herbert Smith Freehills & Safety Culture
Barnaby Marshall, Icehouse Ventures
Topics we discuss:Our panel kicks off with a discussion of the recent call from leading Australian tech investors and founders for a plan to end the lockdown crisis and then transitions to talk about funds, raises, and acquisitions from the Australian and New Zealand startup ecosystem. Some major headlines we cover: new funds from ANZ, Tennis Australia, Our Innovation Fund, and Tractor Ventures and raises and exits by Go1, Rokt, Sweat, Invoice2go, and Employment Hero.
_______
Horizon, Innovation Bay's angel investor community, is hosting a number of upcoming pitch events. Apply to pitch here.
---
More Innovation Bay content
Join the Innovation Bay community
INNOVATION BAY
Proudly supported by
INNOVATION BAY NEWSletter
Stay up to date
Sign up for monthly updates including exclusive interviews, pitch dates, event announcements, profile, news and much more.