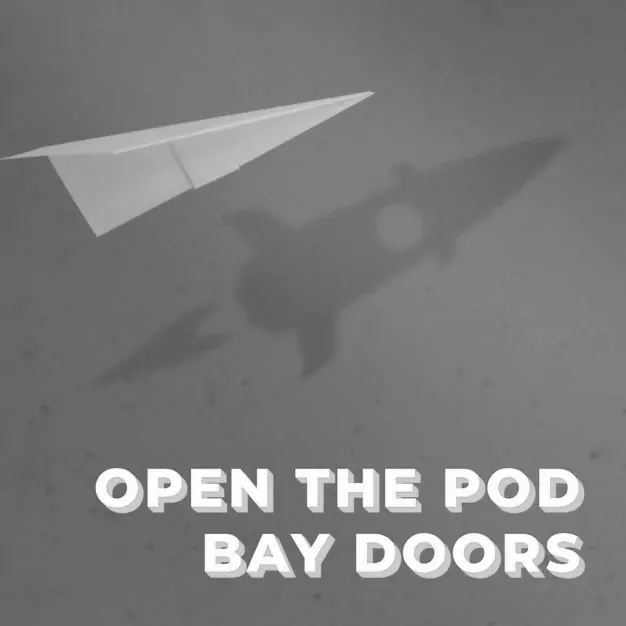 2 June, 2020
OTPBD News Special – 2nd June
Welcome to the fifth edition of OTPBD News Special, our fortnightly podcast looking at the stories behind the headlines of the news that matters for the Australian and Kiwi startup ecosystem.
Today, our panel features…VC: Elicia McDonald, Principal at AirTree VenturesFounder: Joe Forbes, Co-Founder of BiarriEcosystem: Stephanie Palmer-Derrien, Startups and Technology Editor at SmartCompany
Topics discussed include the latest funding news, Amazon's acquisition of Zoox, the SpaceX launch, the drop in startup valuations, and the boom in quantum computing. Listen in for thoughtful commentary on relevant startup and technology headlines by a fantastic panel.
---
More Innovation Bay content
Join the Innovation Bay community
INNOVATION BAY
Proudly supported by
INNOVATION BAY NEWSletter
Stay up to date
Sign up for monthly updates including exclusive interviews, pitch dates, event announcements, profile, news and much more.