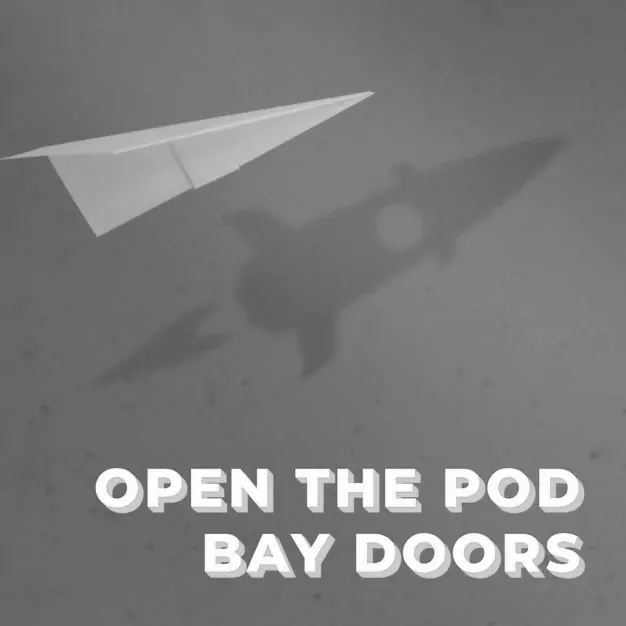 3 November, 2020
OTPBD News Special – 3rd November 2020
Welcome to the latest edition of the OTPBD News Special, our fortnightly series analysing the news that matters for Australian and Kiwi startups.
Meet this week's panel…Rebecca Wilson, Starts at 60Justin Lipman, EVPJodie Imam, SBE Australia
Topics we discuss:In this news special we cover Adore Beauty's ASX debut, lots of recent local raises from the likes of Linktree, Sundrive, Zero Co, v2food, and SafetyCulture and the downfall of Quibi. Elections are up for discussion, including how the outcome of the US election could affect local startups and the results of the Queensland election. We also discuss Antler Sydney's hot streak and the arrival of the "no-code" generation.
---
More Innovation Bay content
Join the Innovation Bay community
INNOVATION BAY
Proudly supported by
INNOVATION BAY NEWSletter
Stay up to date
Sign up for monthly updates including exclusive interviews, pitch dates, event announcements, profile, news and much more.