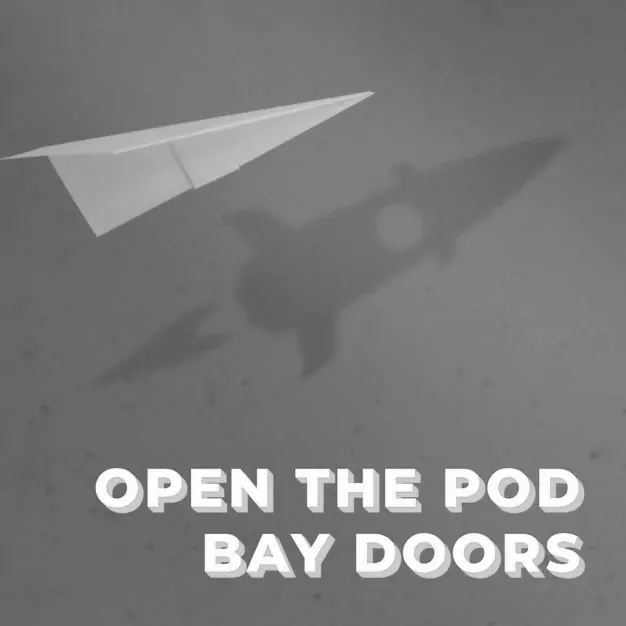 5 October, 2020
OTPBD News Special – 5th October 2020
Welcome to the OTPBD News Special, our fortnightly series analysing the news that matters for Australian and Kiwi startups.
Meet this week's panel…Tim Burrowes, MumbrellaJackie Vullinghs, AirtreeSteve Fanale, Drive Yello
Topics we discuss:Our panel discussed the explosion of e-commerce in Australia, changes to the JobKeeper program, and recent revelations about the Cambridge Analytica scandal. Some other topics include the launch of Amazon's new indoor home drone, Airtree's new explorer program, and easing restrictions in Melbourne. We also talk about recent raises from companies including Airwallex, Airbirds, Snapper and Catalyst and IPOs from Adore Beauty, Palantir and Asana.
---
More Innovation Bay content
Join the Innovation Bay community
INNOVATION BAY
Proudly supported by
INNOVATION BAY NEWSletter
Stay up to date
Sign up for monthly updates including exclusive interviews, pitch dates, event announcements, profile, news and much more.