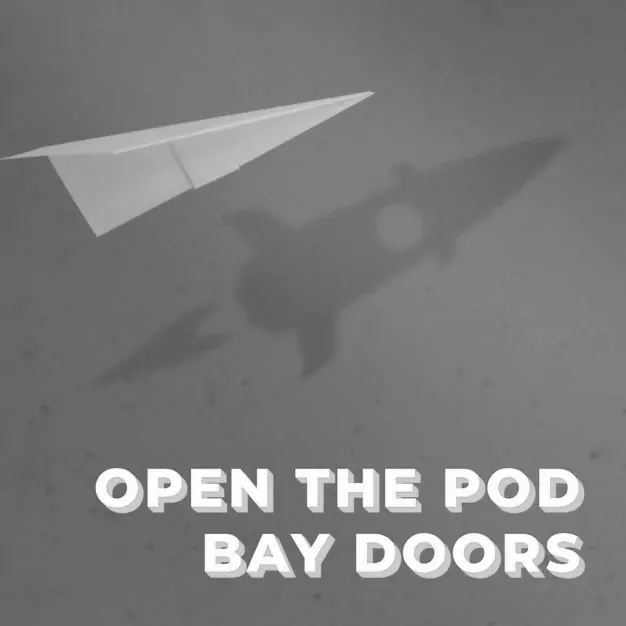 6 April, 2021
OTPBD News Special – 6th April 2021
Welcome to another edition of the OTPBD News Special, our fortnightly series analysing the news that matters for Australian and Kiwi startups.
Meet this week's panel…
Topics we discuss:SPACs, ASX listings, cyber-attacks, tech ministry appointments and secondary funds are all up for discussion in this edition of OTPBD News Special.
Our panel goes deep on the upcoming WeWork SPAC deal that will take the company public, as well as why Airwallex turned down a SPAC offer of their own. In the wake of a major cyberattack on Channel 9, panellists discuss the state of cybersecurity in Australia. The panel also discusses the tech industry's reaction to Christian Porter's appointment Industry, Science and Technology portfolio, as well as what the arrival of Second Quarter Ventures, Australia's first secondary fund means for the startup ecosystem.
Evan Hinchliffe, Technology Industry Lead for Macquarie Business Banking also dives deep into the insights uncovered in the new Technology Pulse Check 2021 from Macquarie.
__________________
Attend Innovation Bay's upcoming breakfast panel "Fighting climate change with big data" Tuesday 20th April 8am-9am. Book your virtual ticket here.
---
More Innovation Bay content
Join the Innovation Bay community
INNOVATION BAY
Proudly supported by
INNOVATION BAY NEWSletter
Stay up to date
Sign up for monthly updates including exclusive interviews, pitch dates, event announcements, profile, news and much more.