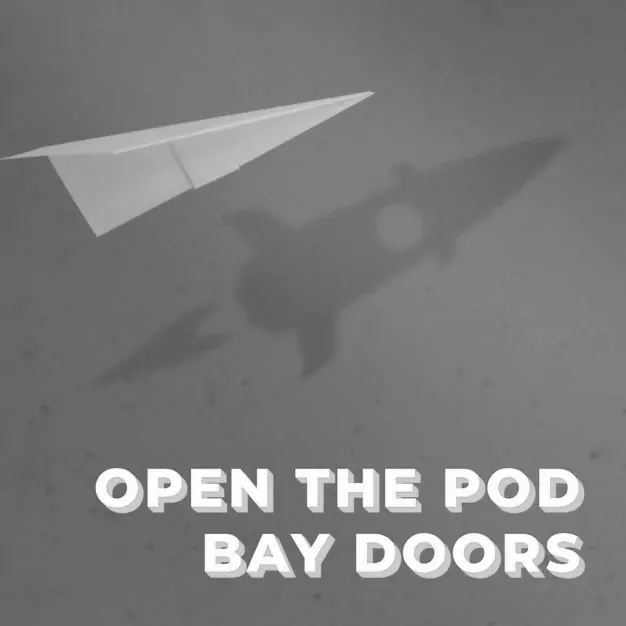 2 April, 2020
OTPBD News Special – 7th April 2020
Welcome to our first Innovation Bay News Special. It's a fortnightly podcast looking at the stories behind the headlines of the news that matters for the Australian and Kiwi startup ecosystem.
Meet the Panel: Alister Coleman (Tempus Partners), Emma Lo Russo (Digivizer), Fleur Brown (TechSydney, Launch Group)
Topics discussed include how are startups faring in these tough times, what is government doing to support the ecosystem, what are some companies (or trends) that are doing well. Plus a look at some of the news that you may have missed.
We hope you enjoy it. Any feedback or suggestions please do let us know.
---
More Innovation Bay content
Join the Innovation Bay community
INNOVATION BAY
Proudly supported by
INNOVATION BAY NEWSletter
Stay up to date
Sign up for monthly updates including exclusive interviews, pitch dates, event announcements, profile, news and much more.