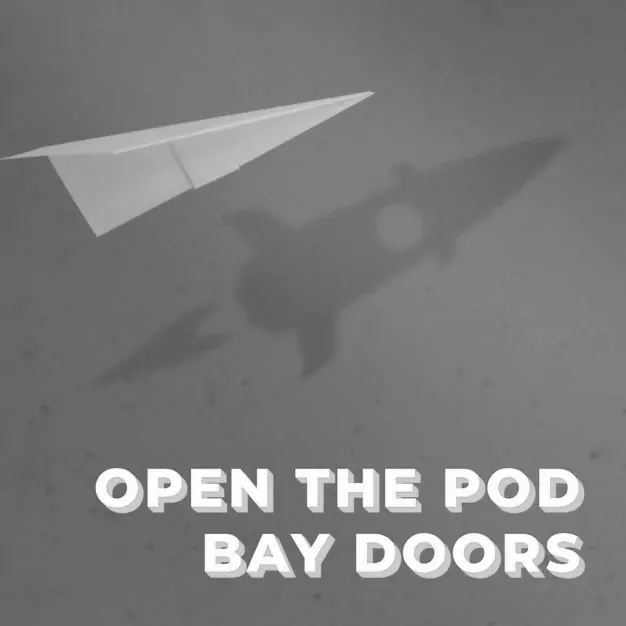 9 August, 2021
OTPBD News Special – 9th August 2021
Welcome to another edition of the OTPBD News Special, our fortnightly series which analyses the news that matters for Australian and Kiwi startups.
Meet this week's panel…
Tessa Court, IntelligenceBank
Danny Gilligan, Reinventure
Kevin Jochelson, The Tech Rooport
Topics we discuss:The discussion kicks off with the biggest headline of the fortnight: Square's $39 billion acquisition of AfterPay. The panel dives into the implications of the deal for the BNPL sector, and banking in general. We also discuss the new innovation hub opening up in the new Salesforce Tower in Sydney, Australia's first crypto credit card from CoinJar, the new $270 million VC fund from Airwallex, and new raises by IntelligenceBank and Culture Amp.
_______
Subscribe to The Tech Rooport for a daily dose of headlines from the ANZ startup ecosystem.
---
More Innovation Bay content
Join the Innovation Bay community
INNOVATION BAY
Proudly supported by
INNOVATION BAY NEWSletter
Stay up to date
Sign up for monthly updates including exclusive interviews, pitch dates, event announcements, profile, news and much more.