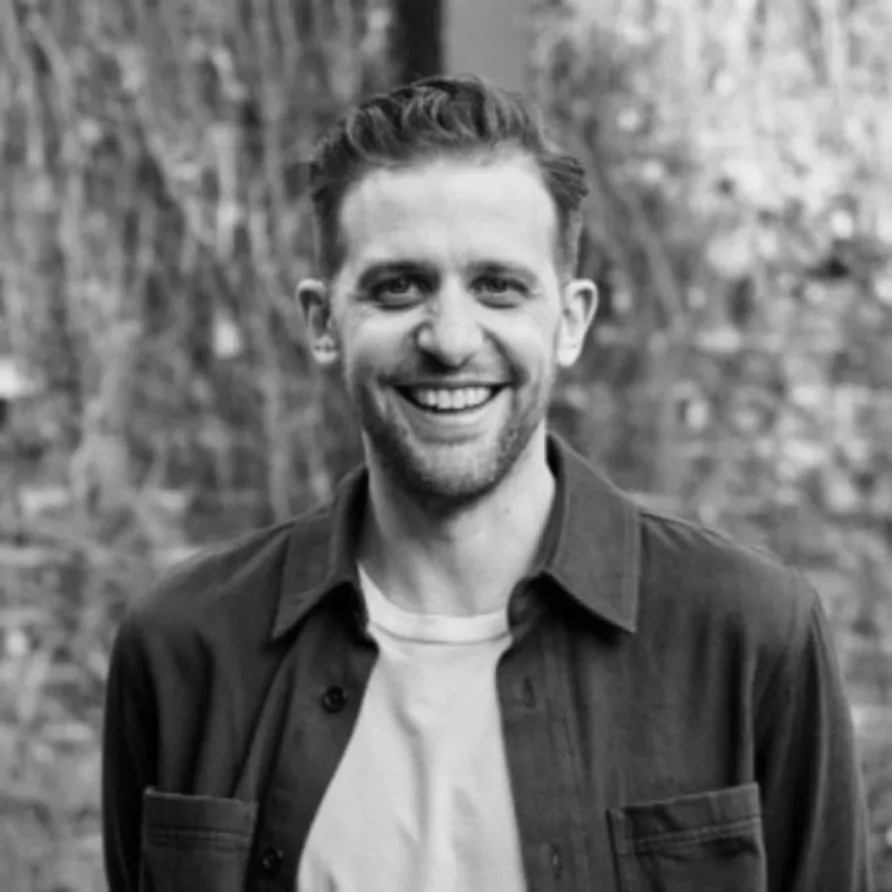 9 May, 2022
E137 – Anthony Zaccaria, Linktree
Anthony Zaccaria is the Co-Founder of Linktree which is essentially a category creator for link in bio tools and a one-stop place to house entire online link ecosystems. In just 6 years, Linktree has gathered a massive global following with a user base of 24 million people – or the population of Australia (!!) – generating 1.2 billion Linktree visits per month. Earlier this year, Linktree reached unicorn status, with a $1.3 billion USD valuation following a $110 million USD raise.
Anthony co-founded Linktree with his brother Alex Zacarria and mutual mate Nick Humphries in 2016. The company now employs 265 people across 12 countries and is growing rapidly. The model for Linktree is simple – in fact the prototype was built in 6 hours – the idea originating from their marketing business Bolster. While running marketing campaigns they thought there had to be a better way to consolidate all client links (think website, social media, Spotify etc) in one place. Linktree has since become a website replacement for many people, its simplicity solving the one link in bio issue of Instagram. It has been adopted by over 200 user groups including creators, influencers, musicians, small businesses, global brands, charities and everything in between.
With a rebrand imminent, Linktree's growth across the next 12 months will see the launch of3 new product rollouts that will amplify integrations and partnerships and make the relationships between user and visitor closer. Anthony, who is also the father of 2 year old twins hasn't stopped there. Alongside 6 others, he has recently launched investment syndicate Side Stage Ventures. The syndicate focuses on the early stage backing of companies at the intersection of tech, creativity and culture – companies that can have an impact on behaviour, a paradigm shift or step change in something. Their initial investments have seen them back Heaps Normal, Mr Yum, Delegate Connect, Tixel, QSIC and Alts.
Anthony's Quickfire Round:
Book: What You Do Is Who You Are by Ben Horowitz
Podcast: Song Exploder
News Source: News app on phone
Tech CEO: Stewart Butterfield (Slack)
App: Sonos, beta version of Linktree, baby monitoring app
Productivity Tool: Notion, Slack
TV Show: Euphoria
Ted Talk Topic: How managing artists translates into building a business
---
More Innovation Bay content
Join the Innovation Bay community
INNOVATION BAY
Proudly supported by
INNOVATION BAY NEWSletter
Stay up to date
Sign up for monthly updates including exclusive interviews, pitch dates, event announcements, profile, news and much more.