Edda Launches into the ANZ Market with Innovation Bay Partnership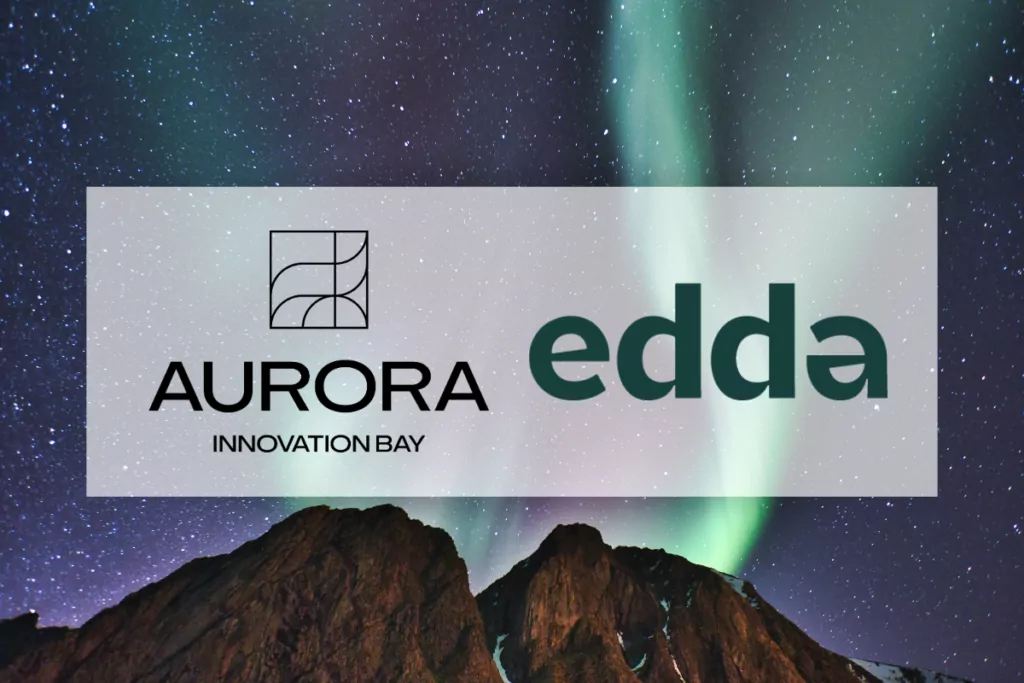 Edda, the collaboration tool for professional investors, announces its launch into the Australian and New Zealand market. Made possible via a partnership with Innovation Bay, the region's leading and longest running community for technology startups, scale-ups and investors, Edda has become the newest partner for Innovation Bay's VC investor community, Aurora.
With the majority of investors reliant on simple tools such as spreadsheets to manage their portfolios, Edda is on a mission to provide the market with fit-for-purpose technology, bringing efficiency, transparency and safety to the industry, from the earliest days of deal selecting through to portfolio management and exits.
Combining dealflow, portfolio, LPs and business community management, Edda allows users visibility on the true value of investments and the impact they create, in real time. With over $30bn in assets under administration to date, Edda has been adopted by over 130 investment firms across 30 countries.
Co-Founder & CEO Clément Aglietta, expresses his excitement of the launch into the market and partnership with Innovation Bay, "We're beyond thrilled to be bringing the Edda solution to the ANZ market. Our partnership with Innovation Bay has been the cornerstone for our launch in the region. We love what Innovation Bay is doing in the Australia and New Zealand tech ecosystem. The quality and breadth of their membership is incredibly unique and I can't wait to make connections and start solving problems" he explains.
Innovation Bay's Co-Founder Ian Gardiner, echoes Clément's sentiment, "Edda provides an incredible solution for professional investors that we're certain is going to make waves in the ANZ market. We're delighted to be welcoming Edda to the Innovation Bay and Aurora partner family".
Based in Paris, since its inception in 2017, Edda has tripled its headcount and built the client base to over 150 clients active in 30 countries, which collectively manage over $30bn USD. High profile client names include Tidal VC and Betterlabs, located in Australia, and Citizen Capital, AIFund, Standard Chartered Bank and Headline, situated around the globe.
Edda is backed by high profile investors including Mucker Capital, Plug&Play, FJ Labs, iPhone co-creator Tony Fadell's Future Shape (now Build Collective) and angel investor, and Arnaud Bonzom.
More information on Edda 
More information on Innovation Bay 
---
More Innovation Bay content
Join the Innovation Bay community
INNOVATION BAY NEWSletter
Stay up to date
Sign up for monthly updates including exclusive interviews, pitch dates, event announcements, profile, news and much more.