Welcome
We're for founders and investors
Our purpose is to create valuable membership communities made up of incredible humans from the tech ecosystem. We bring founders, leaders and investors together to share experiences and learn from one another through carefully curated events, programmes and content.
Our mission is to support startup founders on their journey from idea to IPO. A united, strong, and vibrant tech community leads to better outcomes and more opportunities for startups, investors and the wider ecosystem.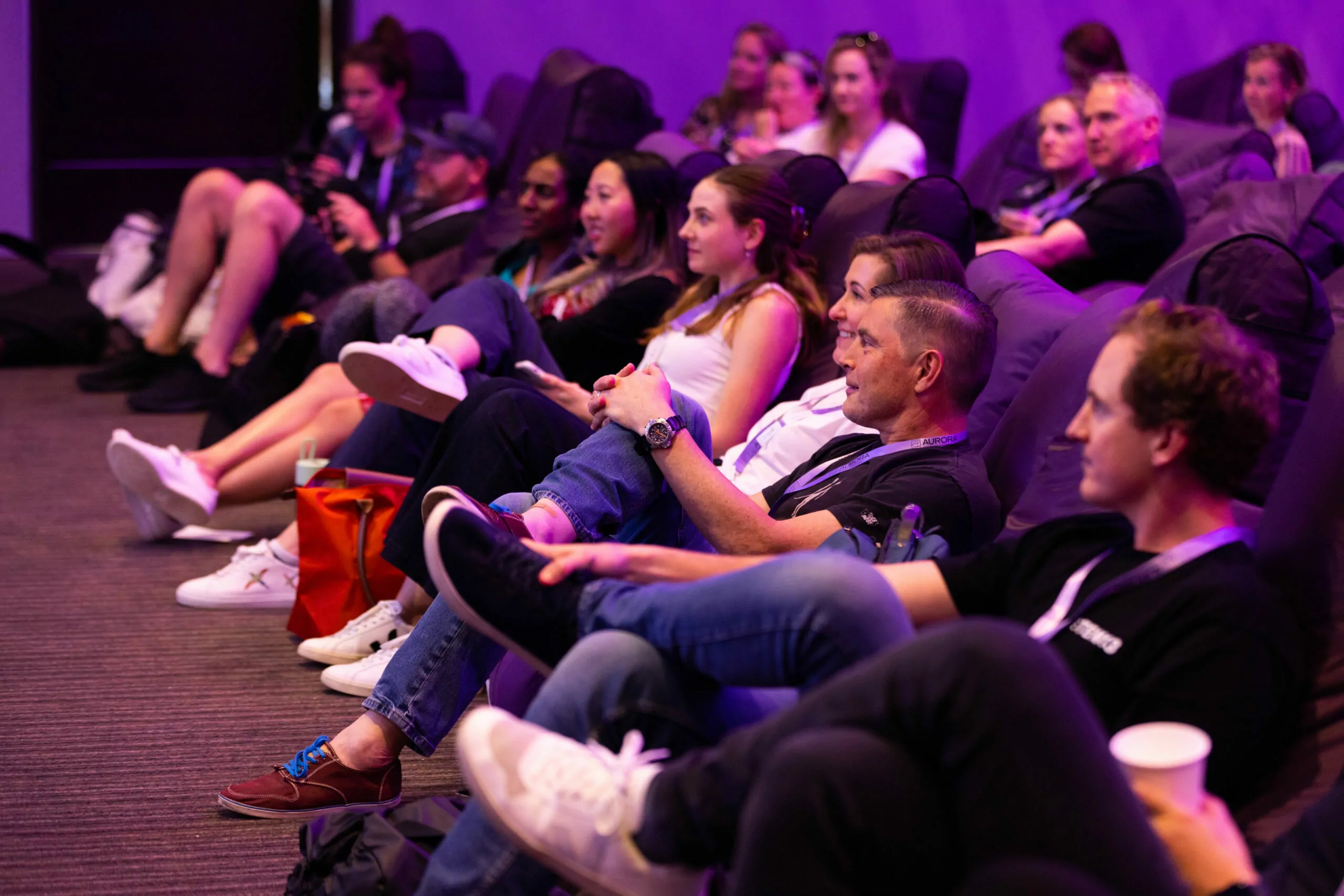 INNOVATION BAY
Our communities
Innovation Bay is made up of two founder communities – Canopy (early stage Founders & CEOs) and Summit (later stage Founders & CEOs) – and two investor communities – Horizon (Angel Investors) and Aurora (VC's & general partners).
Canopy
Early stage Founders & CEOs
Summit
Later stage Founders & CEOs
Aurora
VCs & general partners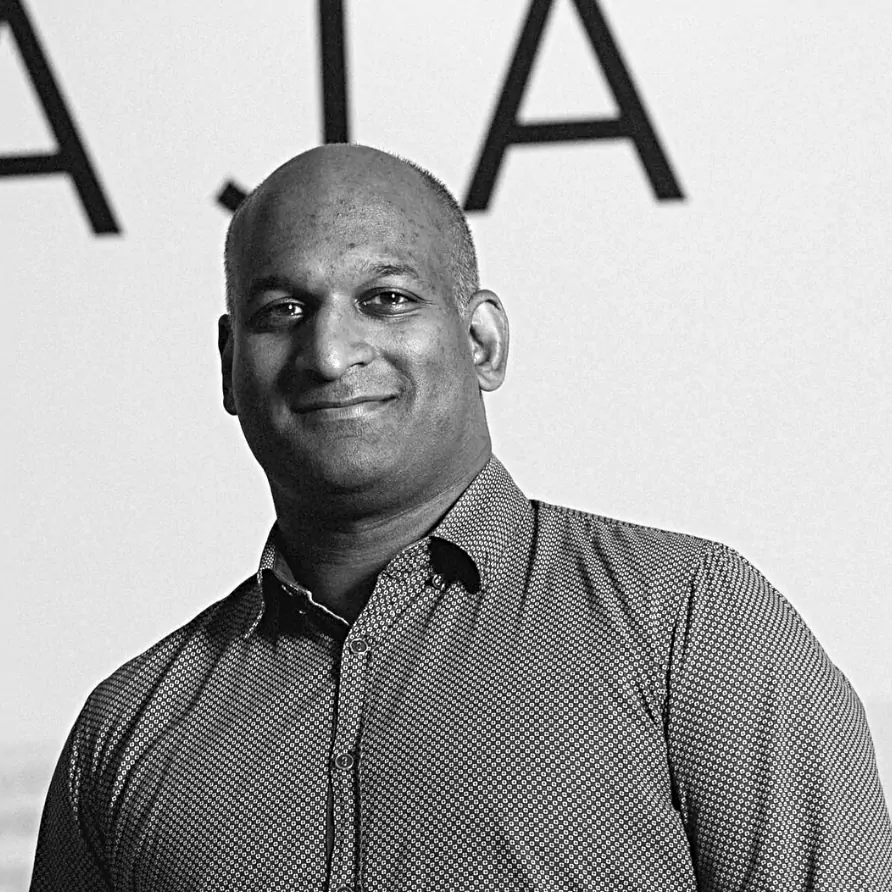 "The Challenges of being a tech founder are difficult to shoulder alone. Being a member of Summit has given me an instant network of founders that have the same problems, but also, the same passion."
– Cibby Pulikkaseril | Baraja
INNOVATION BAY
Proudly supported by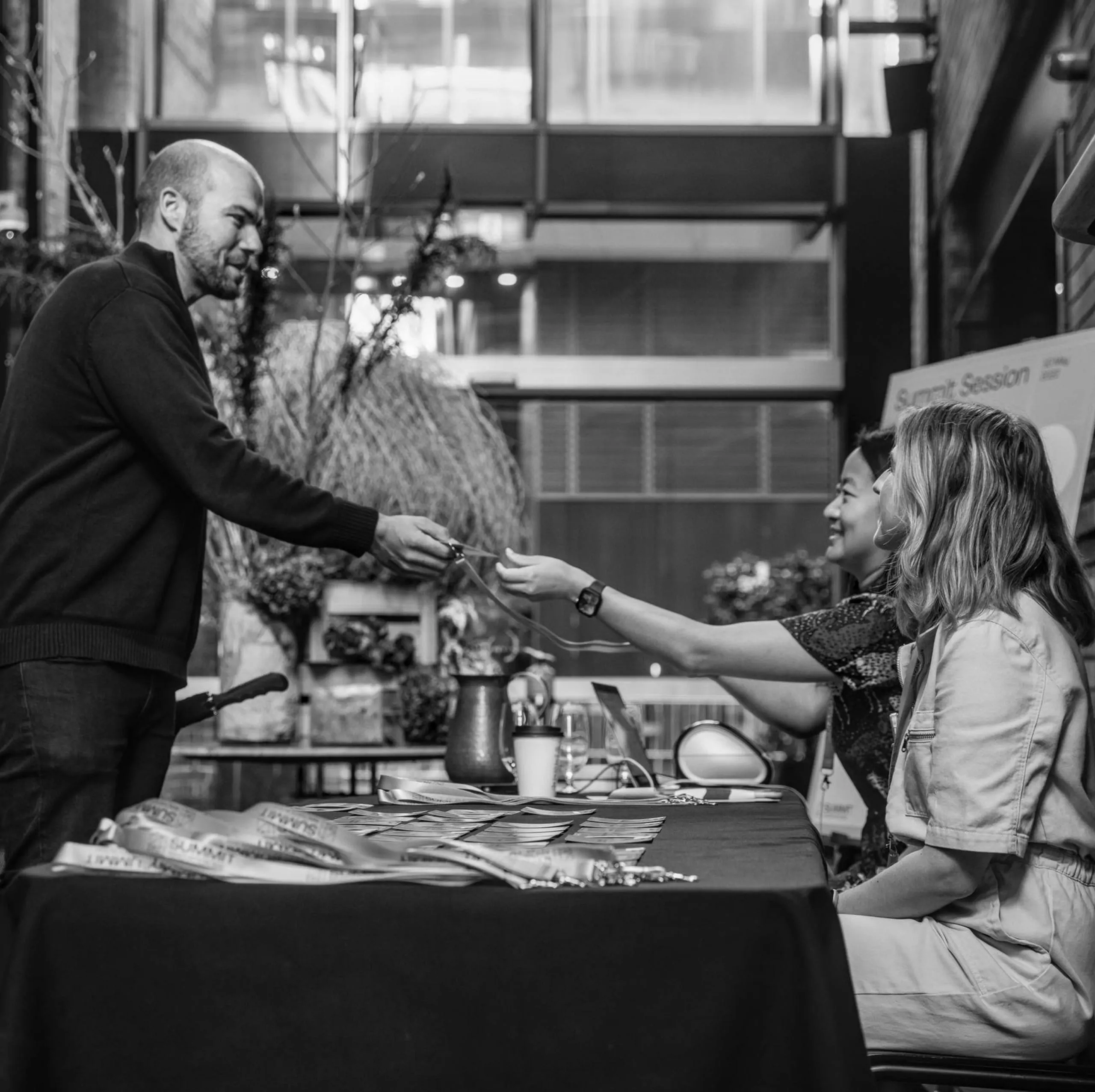 INNOVATION BAY
Explore our Job Board
Find your dream startup job via our ecosystem job board. Our startup and VC community has open positions across engineering, sales, marketing, operations, and more.
INNOVATION BAY NEWSletter
Stay up to date
Sign up for monthly updates including exclusive interviews, pitch dates, event announcements, profile, news and much more.