INNOVATION BAY
Accelerating the success of visionary founders and investors
Welcome to our thriving community. We ignite the landscape by forging valuable connections and creating a dynamic ecosystem where founders, entrepreneurs, investors, and leaders can exchange experiences, knowledge, and inspiration.
Our mission is to empower the disruptors, fuelling their growth and success through community, collaborative learning, and unrivalled access to investment and deal flow. We understand the challenges of building successful companies and smart investment portfolios. This community offers the opportunity to never walk that path alone.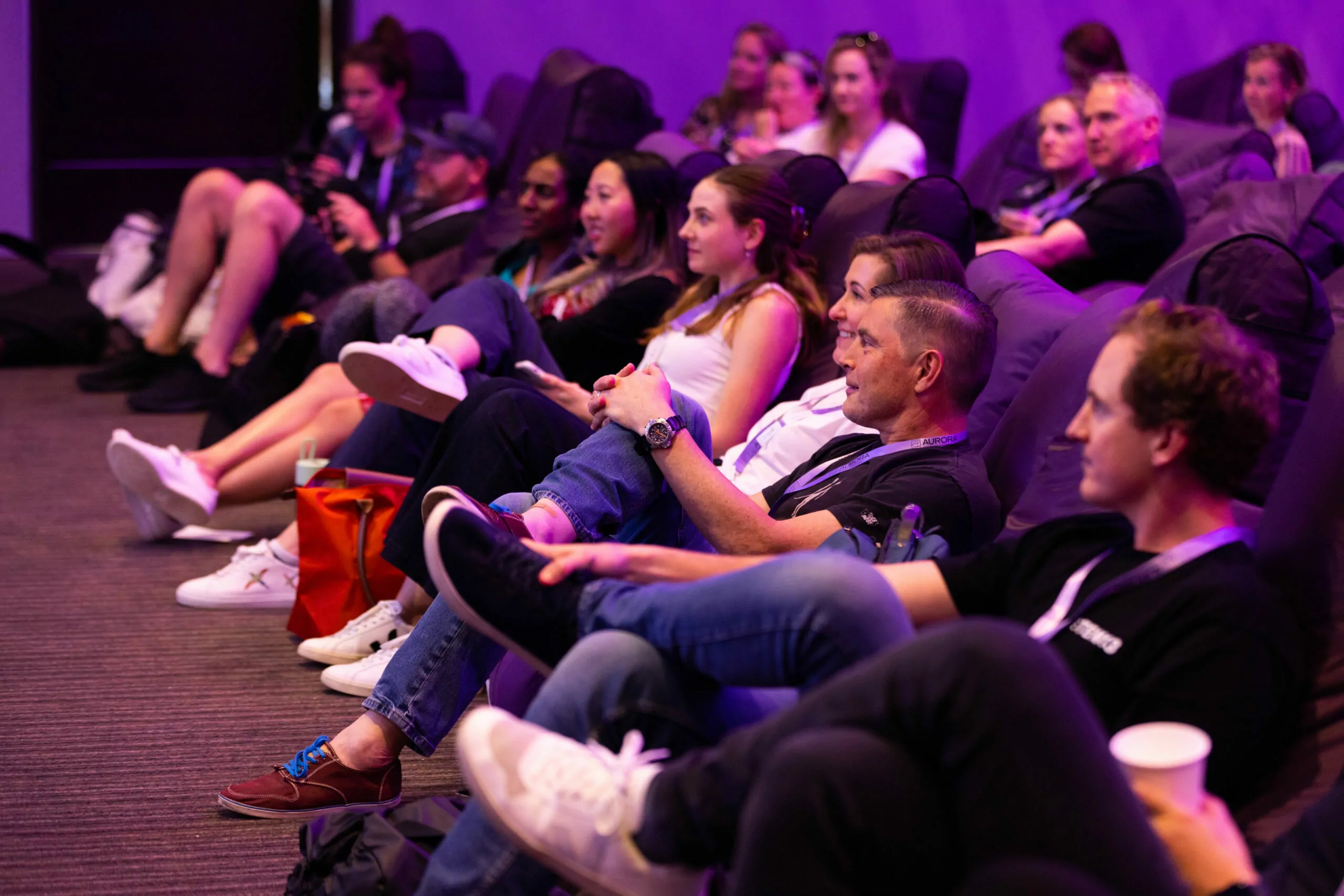 INNOVATION BAY
Our communities
Our vibrant community comprises two carefully curated and distinct ecosystems. Two for founders – seed stage founders (Canopy), Series A+ founders and CEOs (Summit) – and two for investors – angel investors (Horizon), and VCs (Aurora). Each community propels our members to new heights, fuelling growth, and driving success through shared experiences, peer-to-peer learning, and strategic collaborations.
Canopy
Early stage Founders & CEOs
Summit
Later stage Founders & CEOs
Aurora
VCs & general partners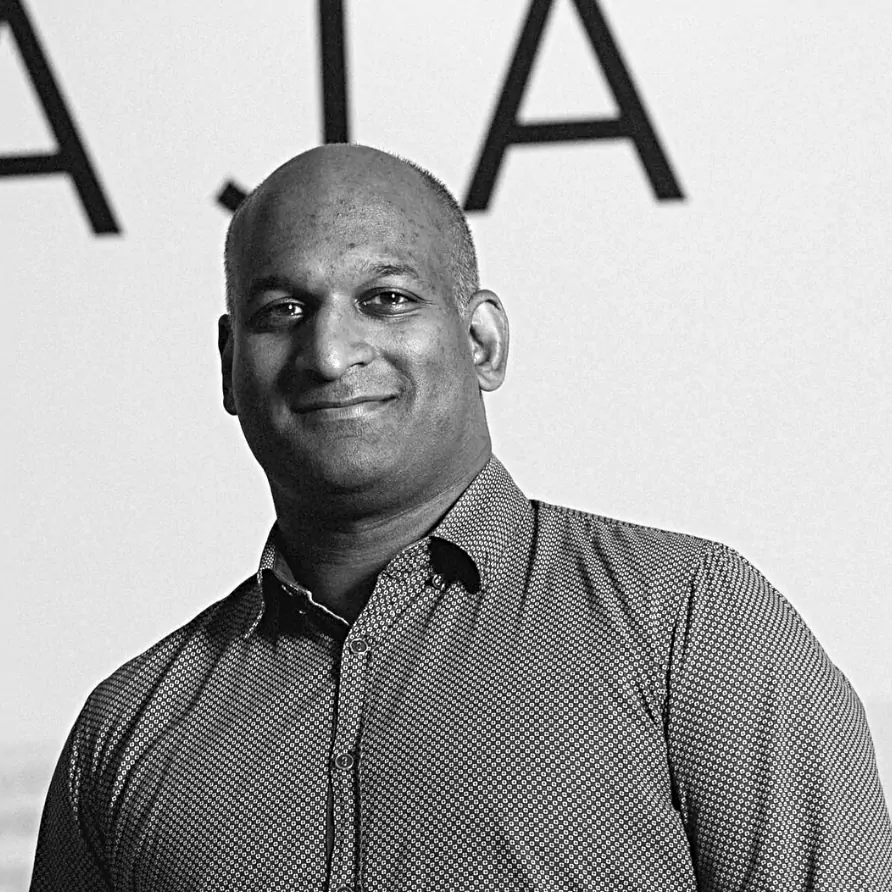 "The challenges of being a tech founder are difficult to shoulder alone. Being a member of Summit has given me an instant network of founders that have the same problems, but also, the same passion."
– Cibby Pulikkaseril | Baraja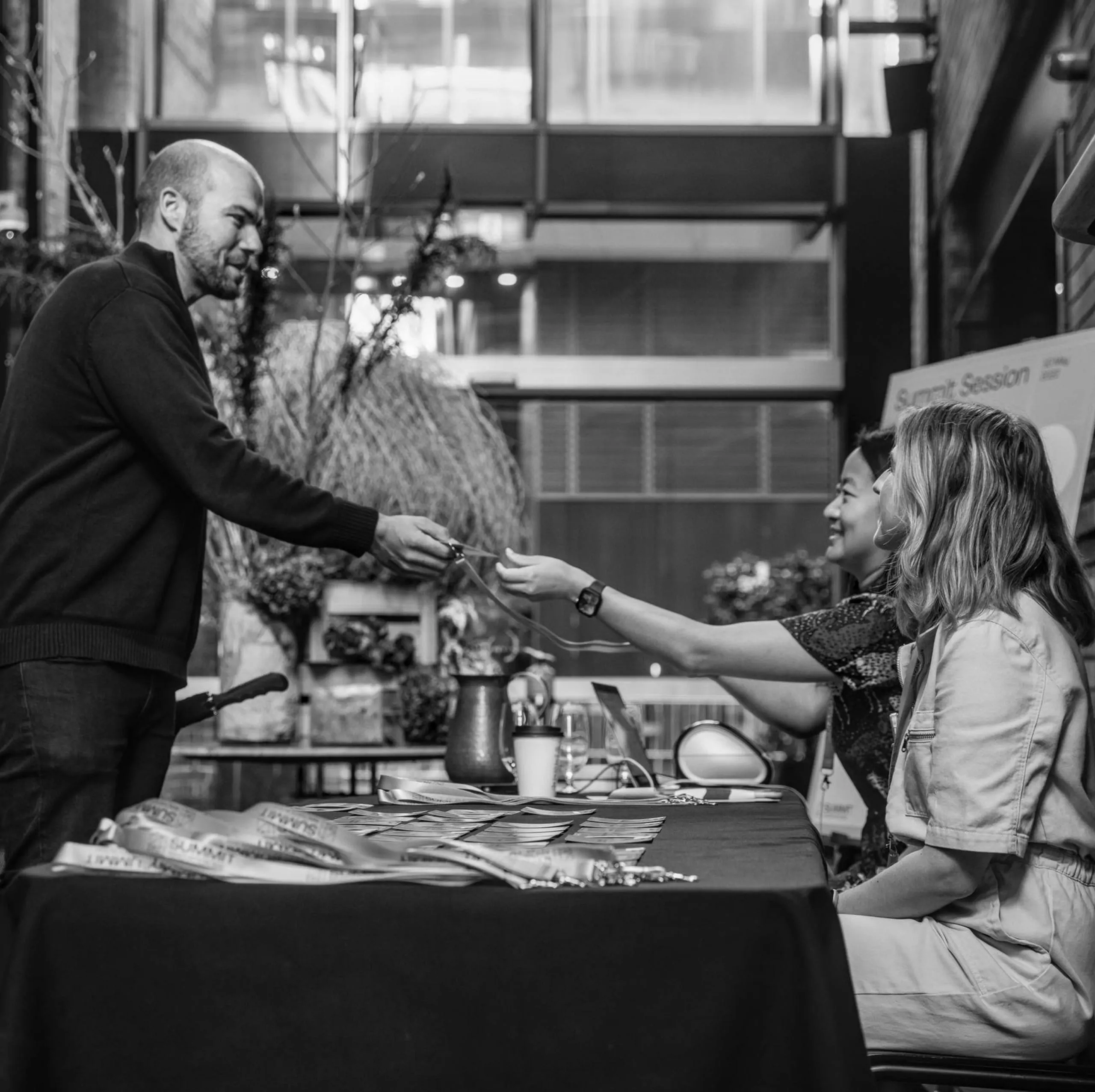 INNOVATION BAY
Explore our Job Board
Find your dream startup job via our ecosystem job board. Our startup and VC community has open positions across engineering, sales, marketing, operations, and more.
INNOVATION BAY NEWSletter
Stay up to date
Sign up for monthly updates including exclusive interviews, pitch dates, event announcements, profile, news and much more.