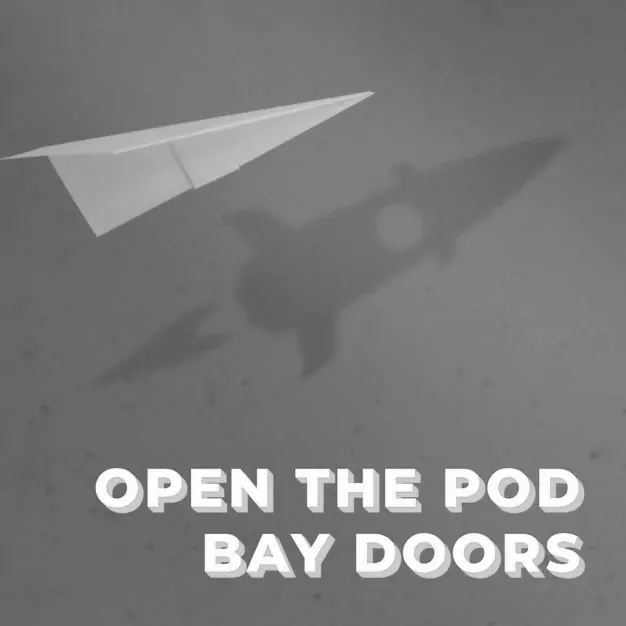 3 November, 2020
E100 – 100th Episode Special
Welcome to a very special milestone for Open the Pod Bay Doors — our 100th episode! To mark the occasion we brought back some of our favorite guests from the past 3 years of the podcast and asked them what they're most looking forward to in the next 3 years.
A rockstar lineup of investors and founders shared their insights: Daniel Petre (E1), Luke Anear (E20 & E79), Niki Scevak (E14), Leigh Jasper (E86), Kate Cornick (E45), Patrick Llewellyn (E26), Ben Keighran (E56), Sam Sicilia (E60), Paul Bassat (E69), Alan Jones (E33), David Walsh (E96), Olympia Yarger (E94), Sam Wong (E42), James Cuda (E43), and Emma Weston (E51). Their vision for the next 3 years certainly has us excited for what's to come.
We'd like to extend a huge thank you to our listeners, all of our amazing guests, and our supportive sponsors AWS, AIG Firemark Ventures, KPMG High Growth Ventures, and Macquarie who have made the last 100 episodes possible. Here's to the next 100!
---
More Innovation Bay content
Join the Innovation Bay community
INNOVATION BAY
Proudly supported by
INNOVATION BAY NEWSletter
Stay up to date
Sign up for monthly updates including exclusive interviews, pitch dates, event announcements, profile, news and much more.