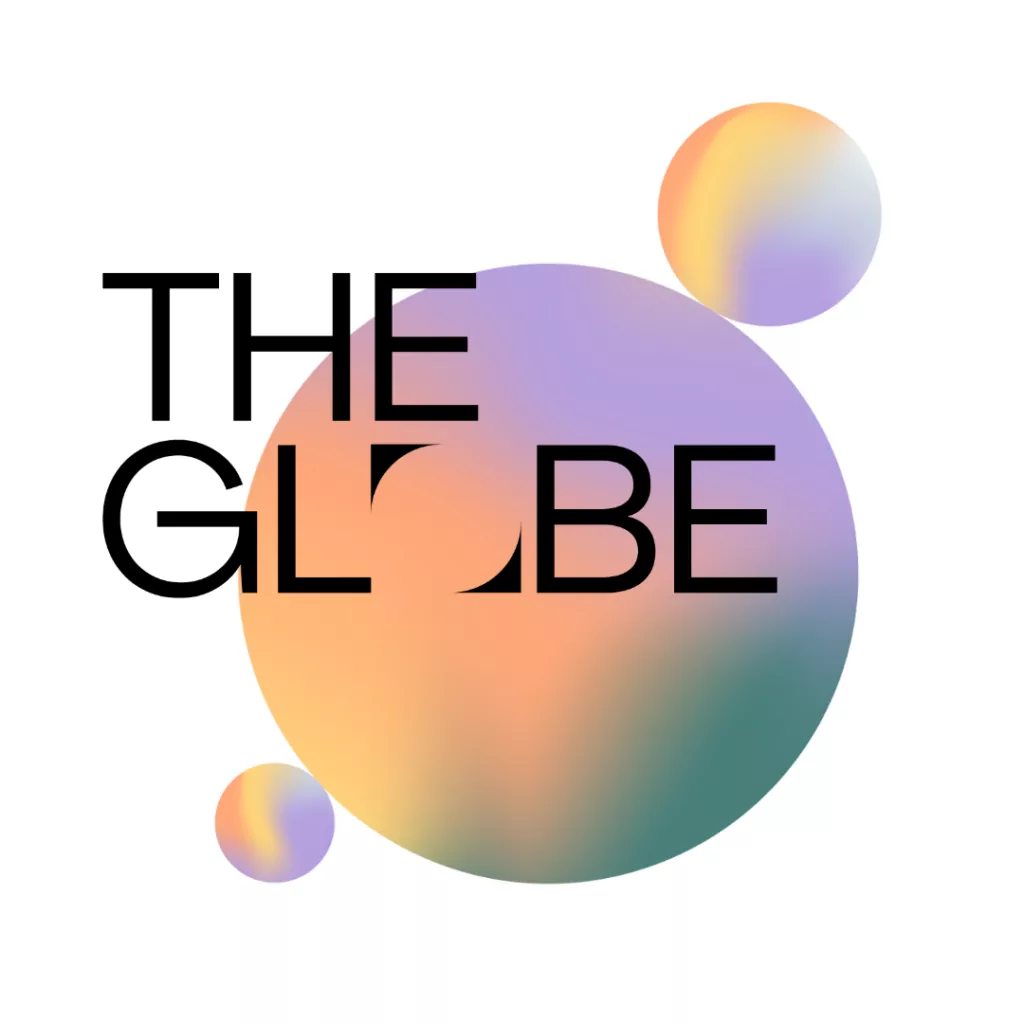 4 July, 2023
E164 – The Globe 2023
This week's very special episode was recorded at our recent full community event. The Globe, hosted by Macquarie, brought together our four communities of early and later stage founders and CEOs, VCs and angel investors, to connect, learn, discuss and shape the future of our industry.
Ian sat down with five of our incredible members for this all star line up featuring:
With the taste of celebratory champagne at our cocktail party on their lips, Ian and our members discuss (among plenty more):
Their own background, progressions and evolution in the ecosystem
Some of the recent challenges they've faced
Their pulse on the current market and focuses in their respective roles
Their experiences and takeaways from this year's incredible The Globe event
The benefits and why being a part of the Innovation Bay community is awesome
For more information on our events, or to apply for membership, visit innovationbay.com 
---
More Innovation Bay content
Join the Innovation Bay community
INNOVATION BAY
Proudly supported by
INNOVATION BAY NEWSletter
Stay up to date
Sign up for monthly updates including exclusive interviews, pitch dates, event announcements, profile, news and much more.