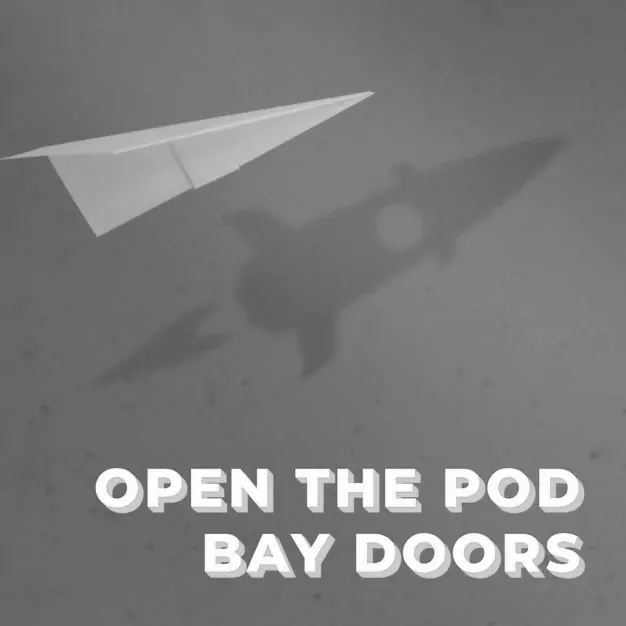 12 July, 2017
Paul Bennetts – Spaceship
Slightly different episode format this week. This was recorded at an Innovation Bay event in Sydney, so we had the fun of recording at a live event in front of a studio audience. Please forgive the audio challenges around the Q&A section. Apart from a mis-joke about Paul growing up in Liverpool (he didn't, but I actually thought he was serious when he said he did!) this is a great and fascinating chat with Paul.
Paul has over a decade experience in investment, venture capital and startups. He started at Goldman Sachs before becoming the Investment Manager for the $400m Tulla Family Office. For the past 2.5 years, Paul has been a Venture Partner at AirTree Ventures, a $250M Venture Fund.
Today, he's building Spaceship, a tech-focused Super Fund offering a diversified portfolio with tech at its core, built for those with long investment horizons. Spaceship is looking to completely change the future of Superannuation for young Australians.account_boxInnovation BaylabelTechnologystar
---
More Innovation Bay content
Join the Innovation Bay community
INNOVATION BAY
Proudly supported by
INNOVATION BAY NEWSletter
Stay up to date
Sign up for monthly updates including exclusive interviews, pitch dates, event announcements, profile, news and much more.