HORIZON
For high-net-worth, like-minded angel investors
We're a community of experienced investors from diverse backgrounds, who are passionate about positively impacting the ANZ tech ecosystem by backing the next generation of world changing startups.
Not your typical angel network
Horizon empowers its members by creating a collaborative ecosystem where learning from experts, sharing due diligence and investing directly into exceptional founders is commonplace. Our members are a tight knit community of Australia's leading angel investors whose mission is to improve the startup landscape in Australia and New Zealand through focused investments in ambitious early-stage founders.
We're different in a few key areas:
Development of a tight community: With no more than 25 members in any one location, we will always fit around one table with one conversation topic at a time.
Founder friendly: We provide candid and constructive feedback at all stages of our investment screening process and two pitch training sessions for selected founders; investing our time in their success.
Facilitating active angels: We provide highly curated deal flow and facilitate due diligence, stepping aside at the point of investment to empower our angel community to interact with founders and invest directly.
Fee transparent: we only charge a membership fee, we do not charge platform, founder training, syndication or success fees; and never will.
We're always looking to speak with amazing investors who are looking to empower the next generation of founders. If that's you, please get in touch.
What we offer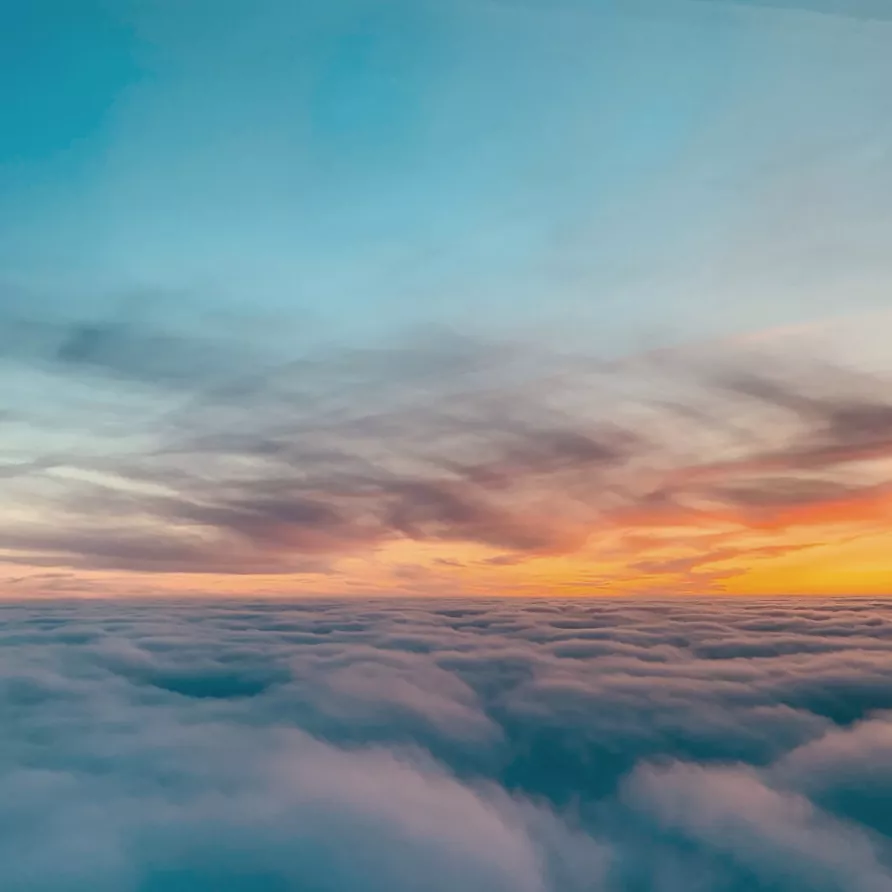 Quarterly physical
events
Intimate events that provide an opportunity to connect as a community and deep dive into an emerging sector. We facilitate learning via a hand-selected panel which will include an exited founder, active investor and industry expert from within the sector. We then introduce the top three founders in that sector as defined by our investment committee.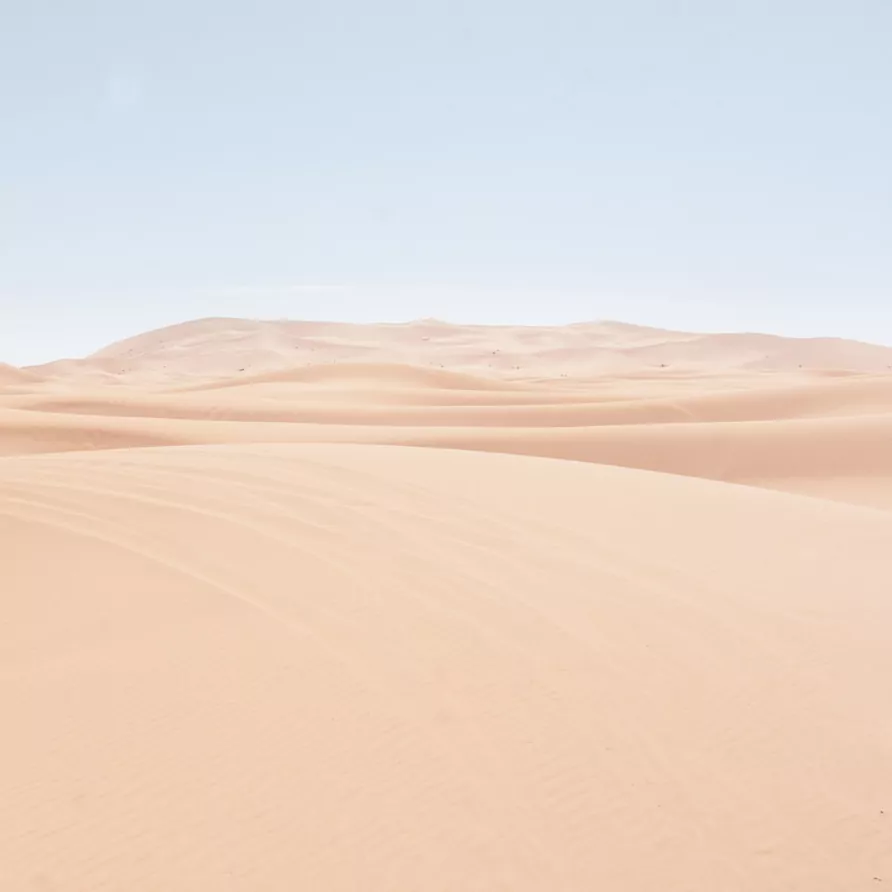 Quality
deal flow
Gain access to our entire opportunity pipeline via your member investment platform. Alternatively, you can put your trust in us and our selection committee to select the top three investments per quarter for your review.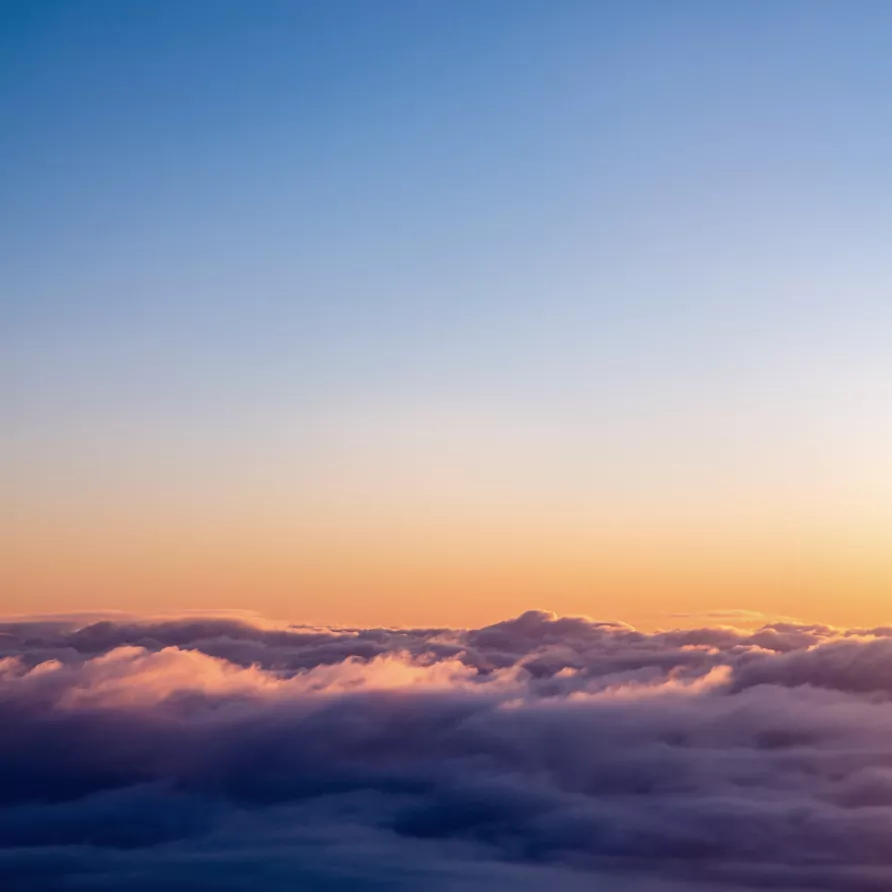 Community
& conversation
We create intimate communities of leading angel investors in each state, never exceeding 25 members. This means we will always fit around one table and be capable of having a single conversation. These investor communities also benefit from being part of the broader Innovation Bay community, with access to education and events provided by our other membership tiers.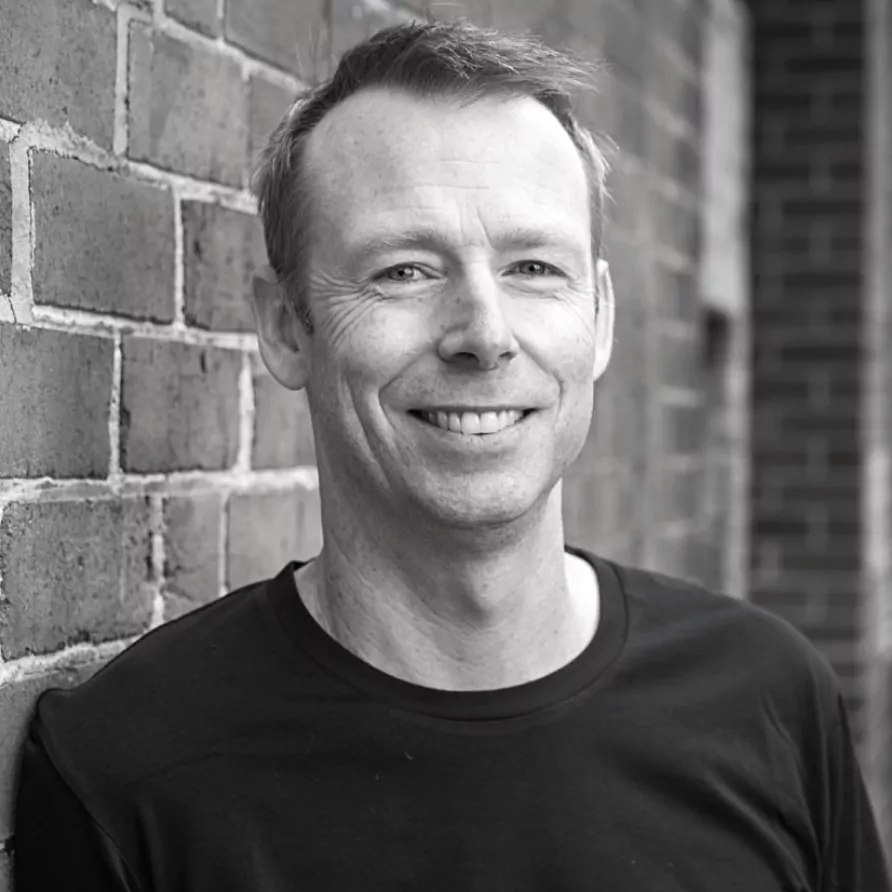 "Great people and lots of opportunity for those conversations we don't get to have at other events"
– Rick Baker | Blackbird
INNOVATION BAY NEWSletter
Stay up to date
Sign up for monthly updates including exclusive interviews, pitch dates, event announcements, profile, news and much more.