Apply to pitch to our investor community
Tap into the connections and capital of our investor community. We encourage all startups to apply for rolling sector-agnostic opportunities.
Our upcoming pitch opportunities
If you're the founder of a world-changing technology centric company we invite you to apply for our year round pitch events across the country.
Selected startups will have the chance to connect with Innovation Bay's investor communities. Our pitch events are curated to ensure the best possible experience for both founders and investors.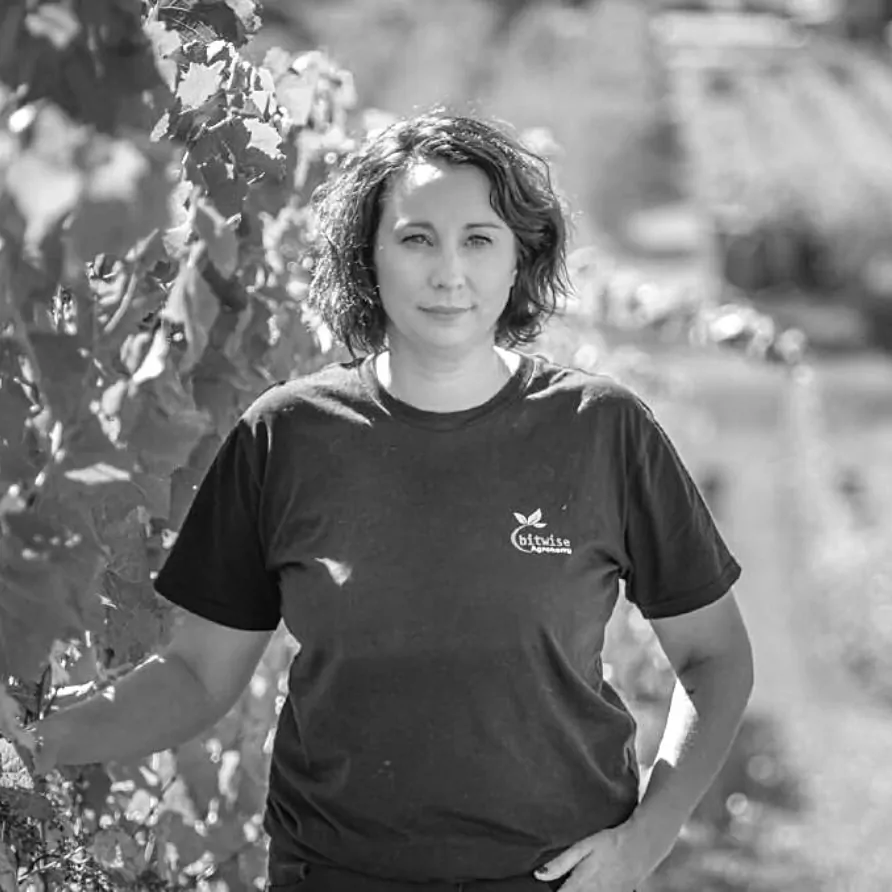 "Presenting to the Innovation Bay investor community is the best thing that has happened to my startup. I felt well prepared going in to the event, and had a highly successful outcome. I couldn't recommend it more."
– Fiona Turner | Bitwise Agronomy
We're a tight-knit community of experienced investors
Horizon is our angel investor community comprised of investors, ex-founders, CEOs, and high-net-worth individuals. Each and every Horizon member is passionate about helping the next generation of Australian entrepreneurs succeed.
Our members are interested in meeting with startups from any sector, Pre-Seed through Series A.
We seek unique, transformative startups
A path to high-growth
You have a clear go-to-market strategy, with the vision to hyperdrive your growth.
Game changing founding team
You're ambitious and talented, with a consistent ability to deliver on your bold vision.
Significant market opportunity
You're solving a burning, demonstrable need, in a market ripe for disruption.
Unbeatable product
You're product obsessed, with validated traction, and a clear pathway to product-market-fit.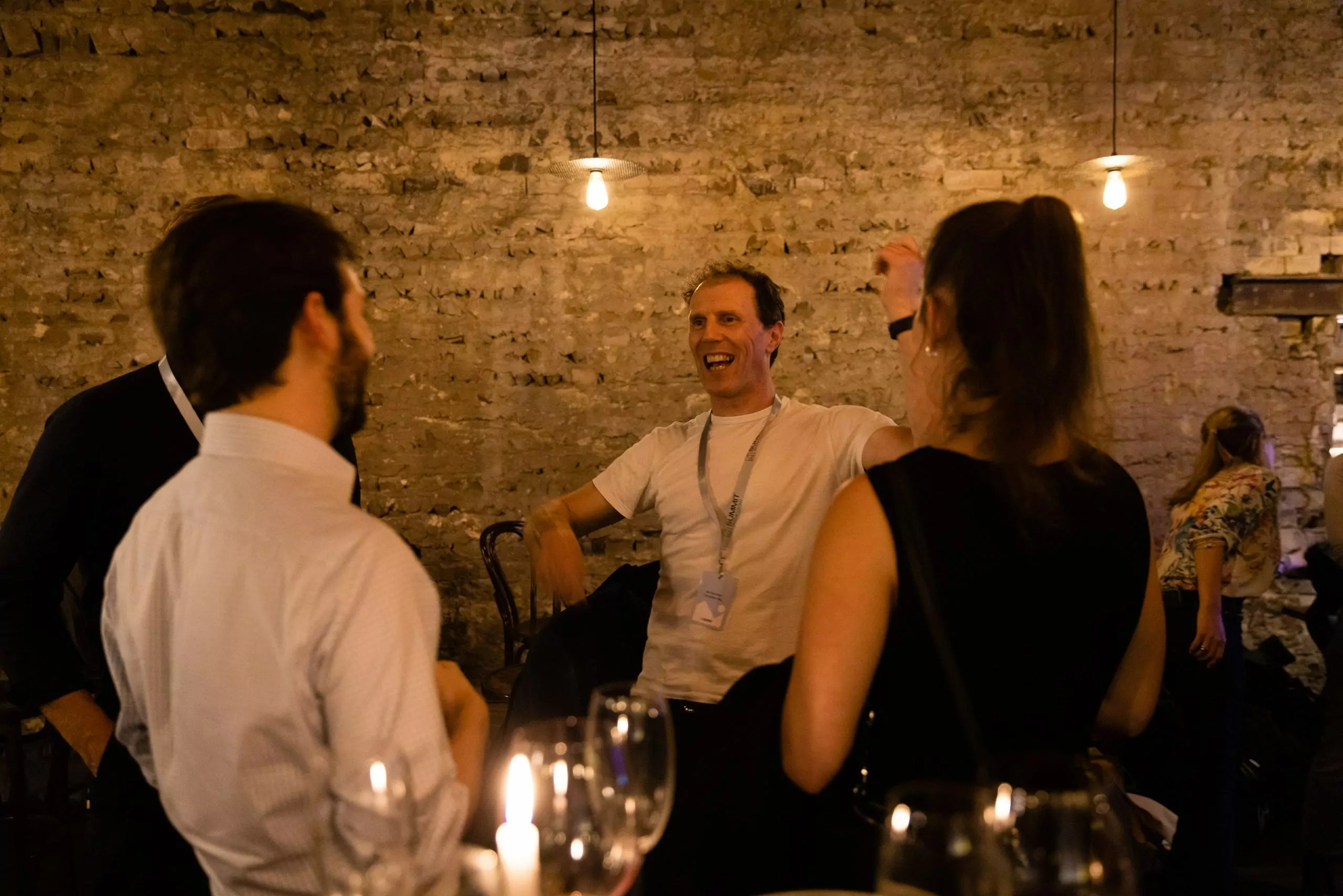 We're not your typical angel group
We believe in investing in the potential of founders.
Our pitch events sector-specific, and carefuly crafted, to provide unique opportunities for our investors to connect with you on a personal level.
We're obsessed with enabling your success. We will provide feedback along the way so that you receive value from the experience.
If you are selected to pitch, you will be required to participate in our pitch training program to sharpen your story, and make you feel comfortable and ready for the day.
INNOVATION BAY NEWSletter
Stay up to date
Sign up for monthly updates including exclusive interviews, pitch dates, event announcements, profile, news and much more.