4 Common Mistakes Startup Founders Make When Recruiting
Jaime Bott, Talent Partner at venture capital firm Sequoia Capital, discusses common mistakes founders make during the hiring process and how to avoid these pitfalls.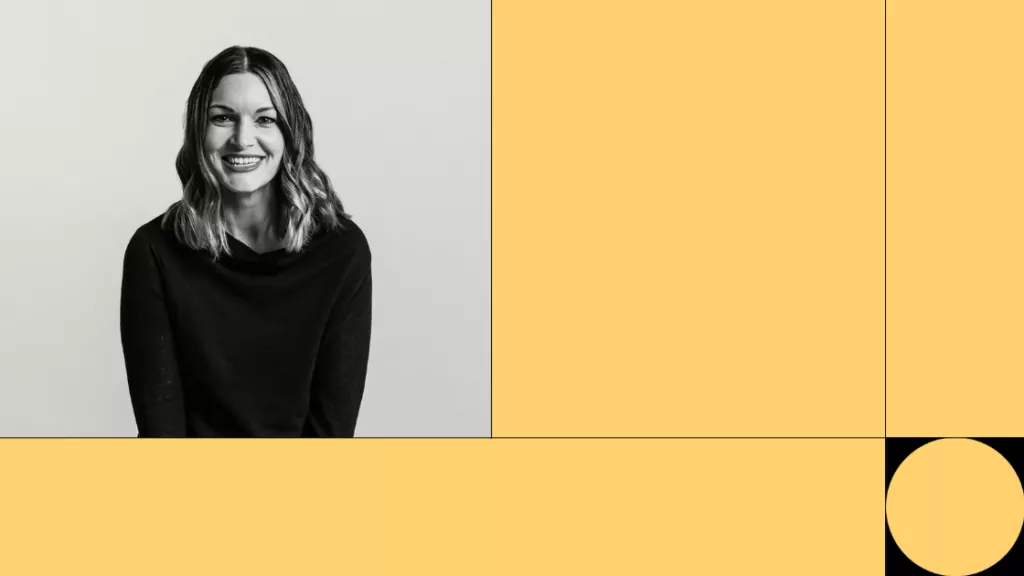 About Jaime
Jaime Bott is a talent partner at venture capital firm Sequoia Capital, where she has been for 10 years. An industry veteran and consummate talent professional, Jaime runs the talent function at Sequoia Capital. Jaime has worked with hundreds of founders over the years, seeing several companies through from infancy to global status and cultivating a deep understanding of how to build and grow entrepreneurial teams.
In Episode 82 of Open the Pod Bay Doors, Jaime discusses a myriad of hot topics in talent acquisition: the creation of functional boards, the importance of diversity in recruitment, the establishment of in-house recruitment, the availability of tools, systems, and software for recruiters, the most common mistakes founders make during the recruitment process, and industry trends.
Common Mistakes Founders Make while Hiring
1) Failing to dedicate an adequate amount of time to recruitment
Many founders fail to make recruitment a top priority. Investment should be made in recruitment as early in the process as possible. Bott recommends founders spend between 30% and 60% of their time recruiting, depending on the stage of the startup. Bott encourages founders to hire a recruiter to assist in the process as early as possible, as this will ensure sufficient time and energy is devoted to the process.
2) Neglecting to curate the candidate experience
Founders should seek to provide candidates with a unique and positive experience throughout the duration of the recruitment process. In order to do so, founders can hire recruiters who focus on designing the candidate experience from start to finish. A standout candidate experience can be critical in setting one startup apart from a sea of others. Through striving for creativity in outreach and personalising the experience, founders can provide candidates with a positive and individualised recruitment experience.
3) Opting to turn hiring off
When founders decide to halt the recruitment process, they set themselves at a disadvantage. It takes a considerable amount of time and effort to restart the recruitment process once it has been paused. Bott recommends that founders should be recruiting and meeting with candidates consistently, even if there are no immediate roles available.
4) Not utilising available tools in the recruitment process
Bott emphasises the availability of tools to assist in the recruitment process. Oftentimes, founders do not take full advantage of the full set of tools at their disposal. Bott highlighted TopFunnel, a platform that allows teams to upload candidate profiles and utilise them for individualised email marketing campaigns. Additionally, Bott discussed the benefits of Gem, a sourcing tool that integrates LinkedIn and Gmail; Gem works to build lists and automate follow-ups. Lastly, Bott emphasised Jumpstart, a platform that can be utilised for streamlining and simplifying the process of campus recruitment.