Summit Session | CULTURE: Cultivate, Embrace & Protect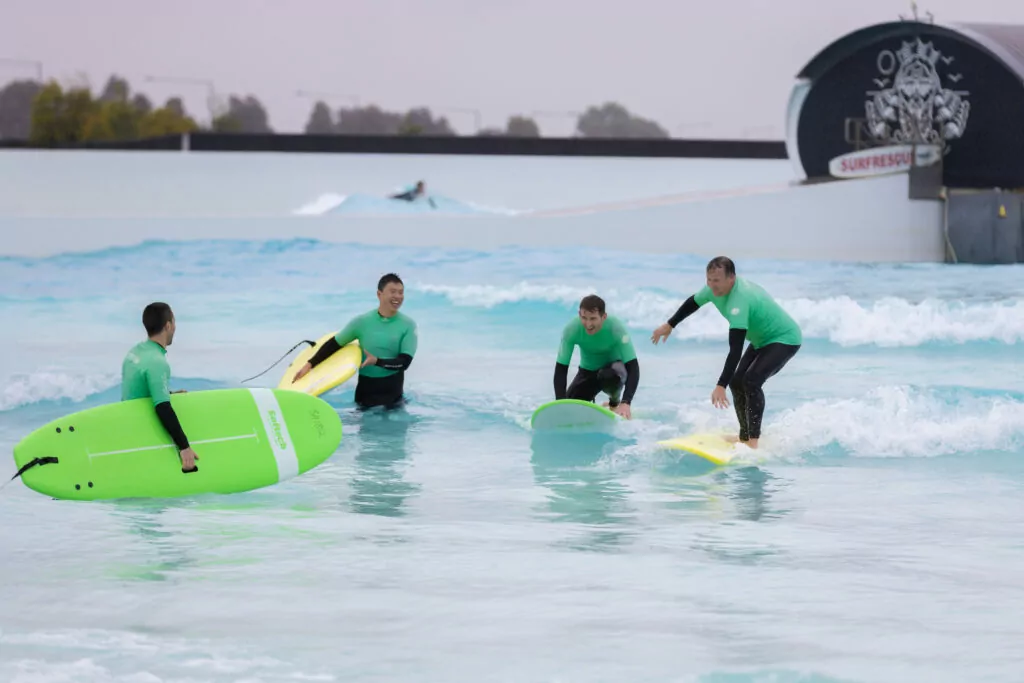 As your company is scaling, it's easy to get laser-focused on product improvements and customer acquisition. But when is the last time you stopped to reflect on your team and asked yourself: what experience are my people having?
This is just one of the great insights shared with our founders at their Summit Session earlier in October. URBNSURF might seem like an unusual destination to hold a culture workshop but of course, our Director of Summit, Phoebe Bardsley had a purpose. Inspired by legendary author and Patagonia founder, Yvon Choinuard, and his memoir: Let My People Go Surfing, Phoebe urged the group to consider their own company culture philosophy.
Conversations were taken to a whole new level with help from three amazing speakers and facilitators: Didier Elzinga from Culture Amp, Samantha Gadd from Excellent, and Justin Angsuwat from Blackbird Ventures. 
Like all Summit discussions, we dived deep into the many challenges and opportunities including: how to build trust amongst your executive team, how to build culture in a remote and distributed environment and how to maintain a strong company culture as your company begins to scale rapidly.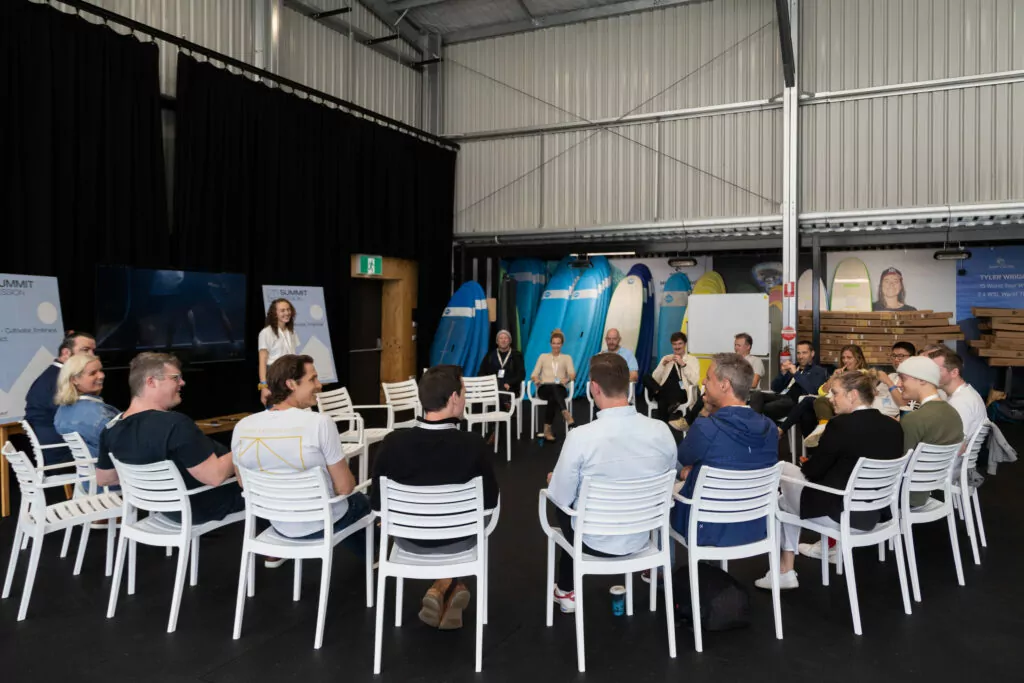 The sincerity and vulnerability of these conversations was special and hard to describe. Instead, we will share some of the key themes that came out of the day:
Culture affects everything, from how you treat your employees to how you interact with customers. It's not something you can put on the shelf for when you get around to it.
There is no such thing as best practice anymore in this era. New cultural problems, call for new solutions.
Be willing to not know the answers and ask your employees the hard questions. "Are you proud to be here?"
The best way to ensure you're valuing your employees is to firstly ask for input but more importantly, actually integrate it.
Consider co-designing solutions, programs or outputs with your staff. It's a win-win: they have more say over the workings of the company which is empowering and motivating, and as a founder you're not left feeling isolated in tackling the big topics.
Employee Experience is vital to a healthy startup and deserves equal if not more attention than your customer success.
Consider your company's psychological safety: Does it feel safe to take risks and be vulnerable in front of each other?
Psychological safety needs to be felt not heard – in the ways you seek feedback, resolve conflict, and even hire new team members.
There was a lot to digest, including the amazing food served up afterwards at Three Blue Ducks. I think it's safe to say everyone was 'fully stoked' with the day. 🏄‍♀️
Further Reading and Resources:
'Why Our CEO Wrote a User Guide To Himself'
Your Job Is Not Your Job
Learners vs Guides: Building Your Leadership Team
---
More Innovation Bay content
Join the Innovation Bay community
INNOVATION BAY NEWSletter
Stay up to date
Sign up for monthly updates including exclusive interviews, pitch dates, event announcements, profile, news and much more.