Howdy Partner! Gilbert + Tobin and Aurora Partner Up in 2023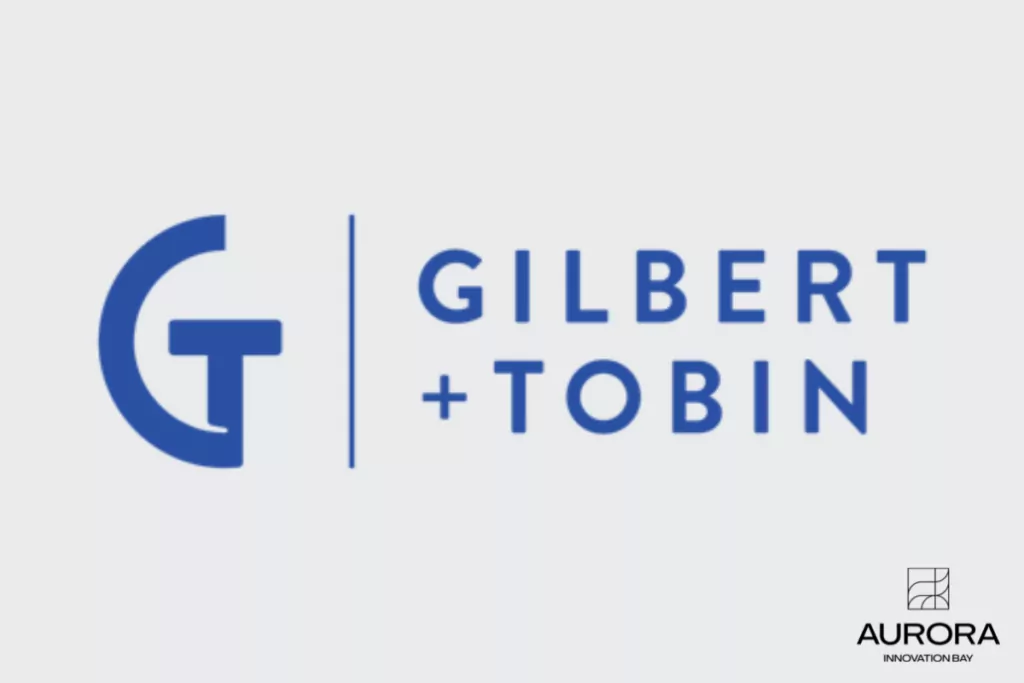 Taking a moment today to show a whole heap of gratitude to our friends at Gilbert + Tobin, who are again a supporting partner of our VC community, Aurora in 2023.
Gilbert + Tobin are a leading independent, Australian, transactions, regulatory and disputes law firm with over 800 lawyers, who are beyond proud to be considered international leaders in this space.
Their comprehensive investment funds, private equity, M&A, tech and digital, banking and projects, competition and regulation, and tax practices work together to secure strong commercial outcomes for their clients. Among this work, G+T places a particular emphasis on outstanding corporate citizenship, with long-standing and evolving commitments to pro bono work, CSR, reconciliation, environmental sustainability and diversity and inclusion.
We chatted to Partners, Deborah Johns and Judy Hsu, about their highlights from last year and what they're looking forward to in 2023. Deborah and Judy will be joining our Aurora community on the Gold Coast for the annual Aurora Retreat later this month. If you're coming along, make sure you say hello. 
What was your biggest highlight for 2022?
There are too many highlights given the massive amount of fundraising, but assisting each of Blackbird, Square Peg and AirTree with their latest funds was amazing. Growing the team through Judy's promotion to partner and hiring several new lawyers for the team has also been fantastic for us.
What can the Aurora Community come to you for:
Lots! But in particular:
– Full-spectrum investment funds advice: with a focus on venture capital, private equity and credit funds.
– FIRB advice:  increasingly important for VC funds
– Advice relating: to start-ups: in connection with fund-raising rounds, employee share schemes, IP and other matters
Greatest moment or highlight in the Aurora community from 2022 was?
Not the sheep farm party!
Describe the Aurora and Innovation Bay Community in a sentence?
Best described as the "who's who" of VC in Australia gathering as a hippie commune.
Why is supporting Aurora important to Gilbert + Tobin?
Many if not most of our clients are Aurora members, so supporting Aurora means supporting our clients.
What predictions do you have for the tech industry in 2023?
Here are some trends and advancements in the tech industry that have been observed and could continue to evolve in 2023:
Artificial intelligence and machine learning will continue to play a significant role across many industries and businesses.
The growth of edge computing and 5G networks will drive the development of IoT devices and applications.
Remote work and online collaboration will remain an important part of the tech industry and wider society.
Virtual and augmented reality technologies will become more accessible and widely used.
Cybersecurity will be a top concern, with an increased focus on data protection and privacy.
There may be continued consolidation and acquisition activity in the tech industry, especially in the areas of cloud computing and SaaS.
Chat GPT plays an increasingly greater role in the legal profession… like putting together this response.
What are you excited about for the year ahead?
Seeing all that money we helped raise in 2022 get put to good use!
Learn more about Gilbert + Tobin here.
More Innovation Bay content
Join the Innovation Bay community
INNOVATION BAY NEWSletter
Stay up to date
Sign up for monthly updates including exclusive interviews, pitch dates, event announcements, profile, news and much more.