WinVC Officially Launches with Event Next Month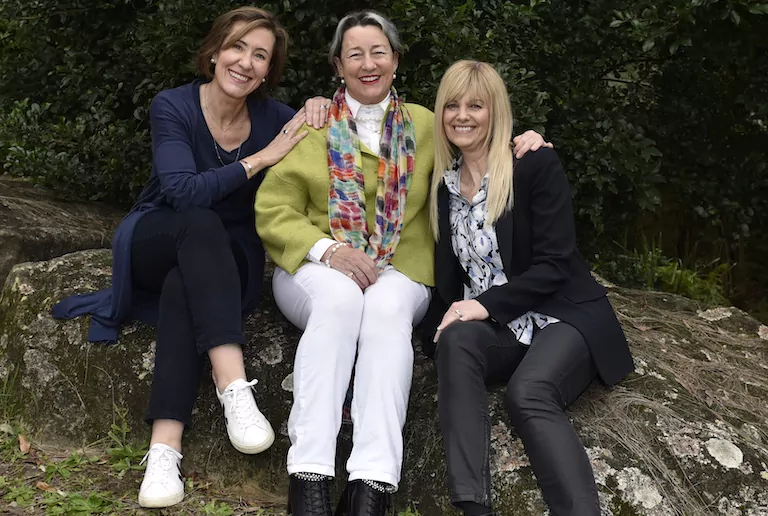 WinVC is a women VC investor-led initiative, aiming to facilitate the success of women VC investors and women-led VC firms by bringing them together to learn from each other, develop new opportunities, facilitate collaboration and help foster female talent in the industry.
Powered by Innovation Bay and in partnership with W23, One Ventures and Jelix Ventures, WinVC will officially launch on Tuesday 18 October at Google in Sydney with an expected 60 women from the VC industry set to attend in person, with more expected virtually. 
The event will see the official launch of WinVC with an introduction to the membership offering and panel discussion with the founders of WinVC: Andrea Gardiner, CEO & Founder of Jelix Ventures; Ingrid Maes, Founder & Managing Director of W23; and Michelle Deaker, Founding Partner & Managing Director of One Ventures. This will be followed by a very special fireside chat and Q&A session with a special guest to be revealed.
"We couldn't be more thrilled to be officially launching WinVC with our first event next month. We are here to support existing female talent and to encourage more women into the VC and investment industry. We are deeply inspired by women throughout the industry who, like us, are driven to make a difference and a real impact. We can't wait to see what we can collectively achieve!"
Diversity in venture capital leads to better decision making and fund performance, facilitating the success of the whole sector as well as the startups these VC's invest in. Despite rapid growth in venture-backed companies, there are too few women making investment decisions in VC with investment in women founded startups lagging.
WinVC exists to change this by supporting women and providing a safe space for networking, mentoring, education and inspiration. WinVC aims to attract more women into venture capital with a driving ambition to suppress the industry's gender bias.
If you're a woman in VC and would like to attend in person or virtually, please register your interest here.
---
More Innovation Bay content
Join the Innovation Bay community
INNOVATION BAY NEWSletter
Stay up to date
Sign up for monthly updates including exclusive interviews, pitch dates, event announcements, profile, news and much more.