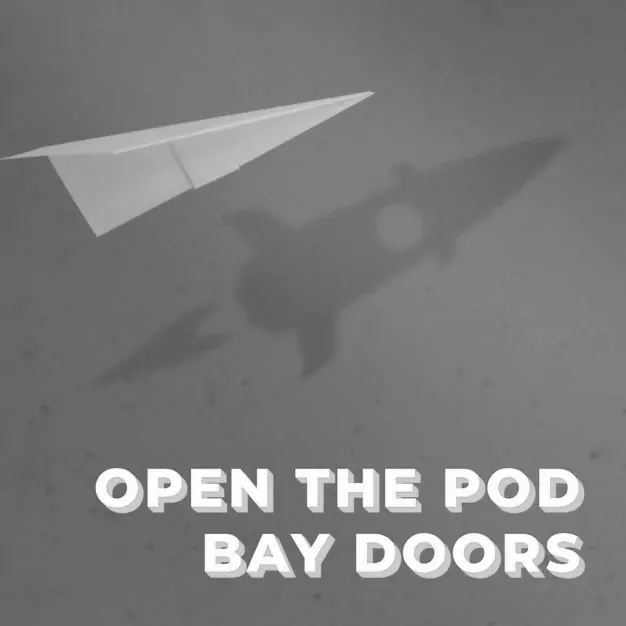 26 July, 2017
E09 – VC Panel with Paul Bassat (Squarepeg), Craig Blair (Airtree) and Kara Frederick (Reinventure)
We held an Innovation Bay event in Melbourne recently where we hosted Partners from three of the country's best VCs (Airtree, Reinventure and Squarepeg). Between them they represent almost $750m of Venture Capital and have made around 60 investments between them.
Fascinating discussion covering the background of Australia's VC sector, where it has got to now, some of the upcoming trends and what the future holds.
---
More Innovation Bay content
Join the Innovation Bay community
INNOVATION BAY
Proudly supported by
INNOVATION BAY NEWSletter
Stay up to date
Sign up for monthly updates including exclusive interviews, pitch dates, event announcements, profile, news and much more.