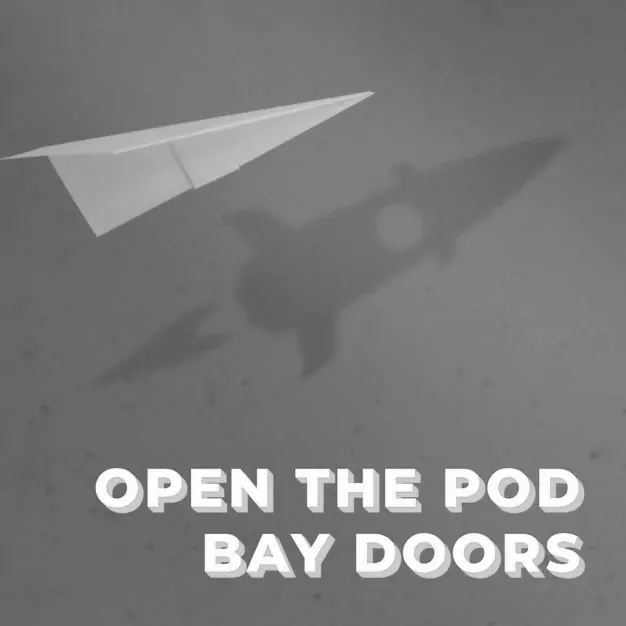 3 August, 2017
E10 – Jennifer Tejada, Pagerduty
Jennifer Tejada is the CEO of Pagerduty, a company that provides (I'm quoting from their web site) – "full-stack visibility and actionable insights for better software and better customer experiences. " It might sound niche, but this is a huge and growing area, especially with the way software is currently being developed, deployed and managed.
Just 7 years old and a graduate of Y-Combinator, Pagerduty has raised over US$80m from investors including Accel, Bessemer and Andreessen Horowitz. It has over 9,000 clients globally and around 330 staff.
Pagerduty just launched in Australia and Jennifer was in town to get things kicked off. She has a strong link to Australia (Bondi in particular) having married an Aussie through their love of ocean-yacht-racing. She spent 10 years or so in Australia before heading back to San Francisco and eventually ending up at Pagerduty in 2016. She's a remarkable woman with a huge wealth of experiences and insights. One of my favourite guests so far. Enjoy.
---
More Innovation Bay content
Join the Innovation Bay community
INNOVATION BAY
Proudly supported by
INNOVATION BAY NEWSletter
Stay up to date
Sign up for monthly updates including exclusive interviews, pitch dates, event announcements, profile, news and much more.