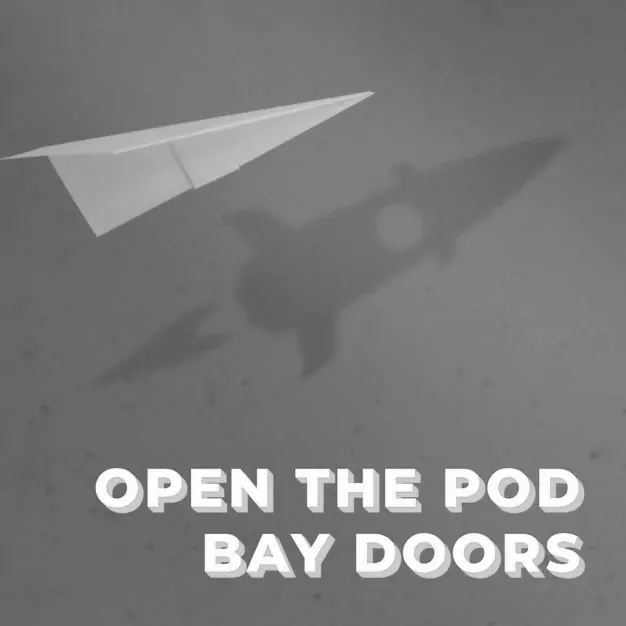 15 July, 2021
E118 – Matthew Koertge, Telstra Ventures
Matthew Koertge, Managing Director of Telstra Ventures, is an unsung hero of the Venture Capital industry with a portfolio including 78 investments, 28 liquidity events, 12 unicorns, and a staff of 19 globally. He is a passionate and dynamic advocate for the startup industry, where he has been active since 1998. Prior to starting at Telstra Ventures in 2011, Matthew worked across a variety of industries including positions at Accede Capital Venture Partners, Deutsche Bank, Macquarie Group, and Fujitsu.
In his chat with Ian, Matthew discusses:
The GP LP structure of Telstra Ventures and why it works
Telstra Ventures operating as a thematic investor
The Telstra customer network and why it is an asset for Telstra Ventures
The growth of the Australian startup ecosystem over the past 10 years
The existence and future of secondary markets
Australia's venture capital market in comparison to other countries globally
…and more!
Quickfire Recommendations:
Book: Sapiens: A Brief History of Humankind by Yuval Noah Harari, The Hard Thing About Hard Things by Ben Horowitz, & Working Backwards: Insights, Stories, and Secrets from Inside Amazon by Bill Carr and Colin Bryar.
Podcast: 20 Minute VC & Pivot
News Source: TechCrunch, Business Insider, Wall Street Journey, & AFR
Tech CEO: George Kurtz of CrowdStrike
App: LinkedIn & Apple Music
Productivity Tool: Telstra Ventures data science tools
Favourite TV Show: Westworld
Ted Talk topic: "Aligning incentives between management and investors"
---
More Innovation Bay content
Join the Innovation Bay community
INNOVATION BAY
Proudly supported by
INNOVATION BAY NEWSletter
Stay up to date
Sign up for monthly updates including exclusive interviews, pitch dates, event announcements, profile, news and much more.