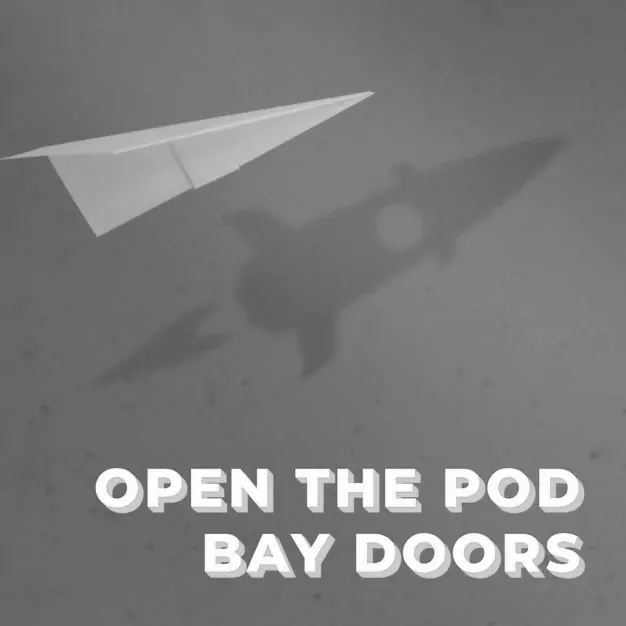 16 August, 2017
E12 – Gen George, Tamme
Gen is a remarkable young woman. Smart, driven, humble. She has demonstrated a remarkable ability in her short career so far to (ahem) "get shit done".
She cut her teeth in understanding double sided-markets with recruitment marketplace OneShift. This was sold earlier this year to Programmed. Gen and her co-founder/CTO Jess Glenn have now embarked on Tamme, a service for micro-targeting both sides of marketplaces, at a hyper-local level.
She has also co-founded (with Jane Lu from Showpo) "Like Minded Bitches Drinking Wine" which now has 46,000+ female members around the world who enjoy wine and business. We discussed this and more. Jump in and enjoy…
---
More Innovation Bay content
Join the Innovation Bay community
INNOVATION BAY
Proudly supported by
INNOVATION BAY NEWSletter
Stay up to date
Sign up for monthly updates including exclusive interviews, pitch dates, event announcements, profile, news and much more.