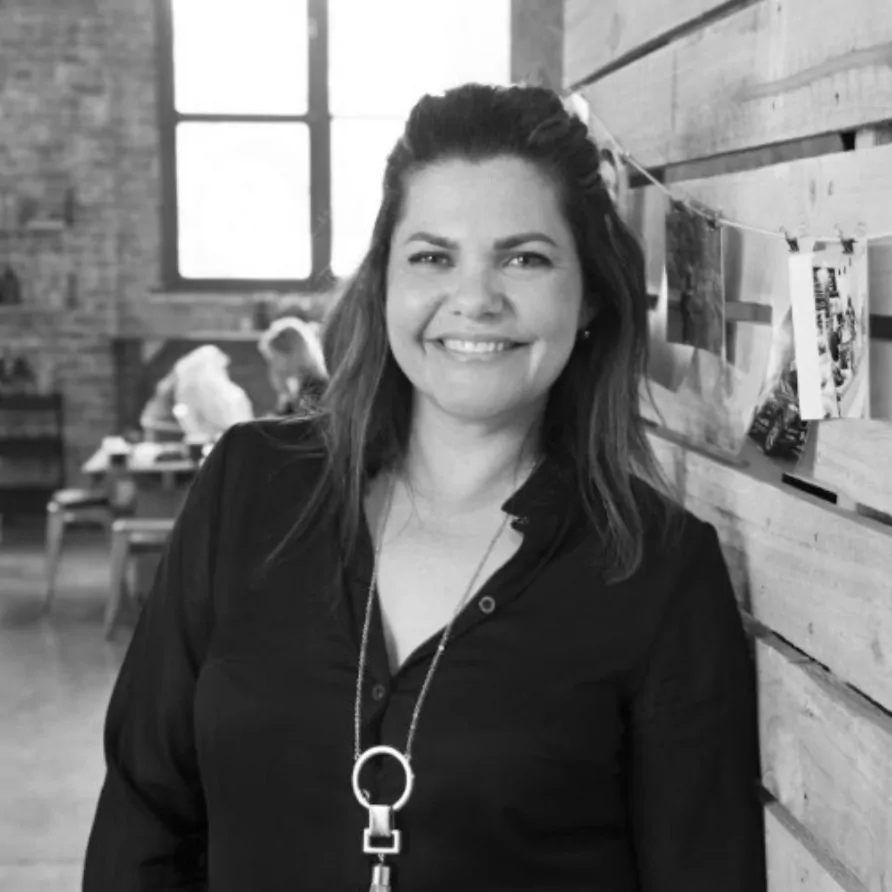 11 Aug, 2022
E144 – Louise Nobes, Founder of 42 in Australia
Louise Nobes is the founder of the Australian arm of 42 – a globally innovative software engineering and coding trade school. 42 is free to attend with entry criteria being that you must be 16 to attend and either undergo a strenuous 2 hour logic test (and pass) or a 4 week intensive bootcamp (and pass).
An ex-social worker, Louise is incredibly passionate about supporting underprivileged and underrepresented people. While teaching at Flinders NVI, Louise became fixated on wanting to push into work of the future and how it would look to bring in the best educational model that focused on coding and jobs – and one that was open to everyone. After looking up 42 on the advice of a colleague, Louise contacted the French headquarters to ask if she could become the Australia license holder. Within 24 hours they agreed.
Louise looks at everything with a lens focused on diversity and equality. She is driven by a desire to solve some of the really complex problems in society – one problem in particular being youth unemployment. Through 42, she's also looking to squash some of the statistics currently running through the tech industry. Stats such as only 25% of people in the tech sector identify as female; the number for software engineering dwindling down to 12%. At 42, 30% of intake are women, 40% are neurodiverse and 28% did not finish grade 12, all proving that 42 is open to all.
Running for just over a year in Adelaide, 42 has seen 450 students pass through its ranks and move straight in employment via a red hot recruitment market. The learning philosophy is all practical without any theory with students working across around 200 projects during the course of their learning curriculum. With a long term goal of being first and front of mind for digital apprenticeships, Louise plans on setting up shop in Sydney as a second Australian market very soon with a goal of 1500 students through the door.
Quickfire Round 
Book: Jacinda Ardern (I Know This To Be True): On kindness, empathy & strength
Podcast: The Game Changers 
News Source: YouTube 
App: Spotify 
Tech CEO: Allison Nikula (CareApp)
Productivity Tool: My brain + team use Airtasker  
TV Show: Peaky Blinders 
Ted Talk Topic: What will it take to get equality in tech and are we prepared to really listen to what that is. 
---
More Innovation Bay content
Join the Innovation Bay community
INNOVATION BAY
Proudly supported by
INNOVATION BAY NEWSletter
Stay up to date
Sign up for monthly updates including exclusive interviews, pitch dates, event announcements, profile, news and much more.