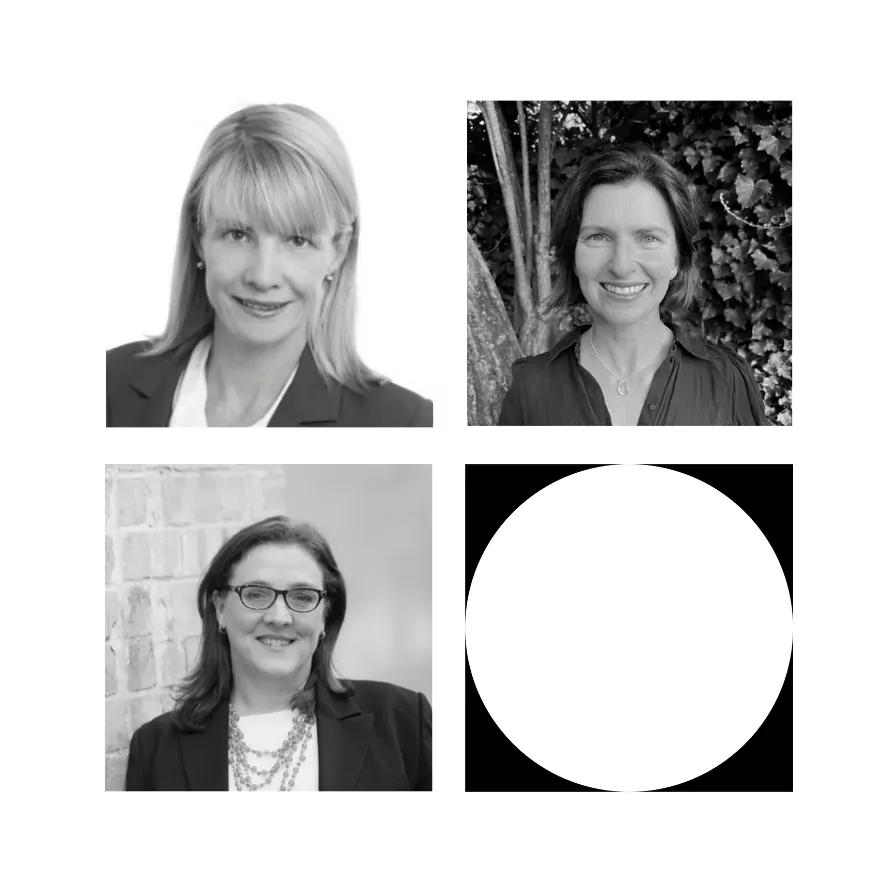 24 August, 2022
E145 – ARENA Renewable Energy Founder Forum Expert Panel
After a two year hiatus, Innovation Bay and ARENA teamed up once more for the ARENA Renewable Energy Founder Forum.
Across the course of the evening, four promising founders from a pool of 40 applications in the renewables space were invited to pitched their business to a room of experts and enthusiasts in the industry.
We heard from ARENA's Darren Miller, past alumni 5B's Dr Nicole Kuepper-Russell and an expert panel, recorded the night, featured Renate Egan from the Australian Centre for Advanced Photovoltaics, Kate Vidgen of Macquarie Group and Kristin Vaughan from Virescent Ventures.
Today we're thrilled to share the panel discussion with you for this week's episode. Across this educational and eye-opening conversation, Innovation Bay's own Ian Gardiner alongside renewables experts Renate Egan, Kate Vidgen and Kristin Vaughan cover a range of topics.
We investigate the renewable energy industry shifts across the last 12-18 months, Australia's evolution relative to other international markets in relation to EVs and hydrogen and where Australia is going to win within the emerging technology space. We also discuss how the world is recognising the need to globalise the supply chain – not just in the module tech but also the way it's deployed as fast and effectively as we can, export opportunities for Australia's energy commodity or IP and the increasing need for negative omissions.
---
More Innovation Bay content
Join the Innovation Bay community
INNOVATION BAY
Proudly supported by
INNOVATION BAY NEWSletter
Stay up to date
Sign up for monthly updates including exclusive interviews, pitch dates, event announcements, profile, news and much more.