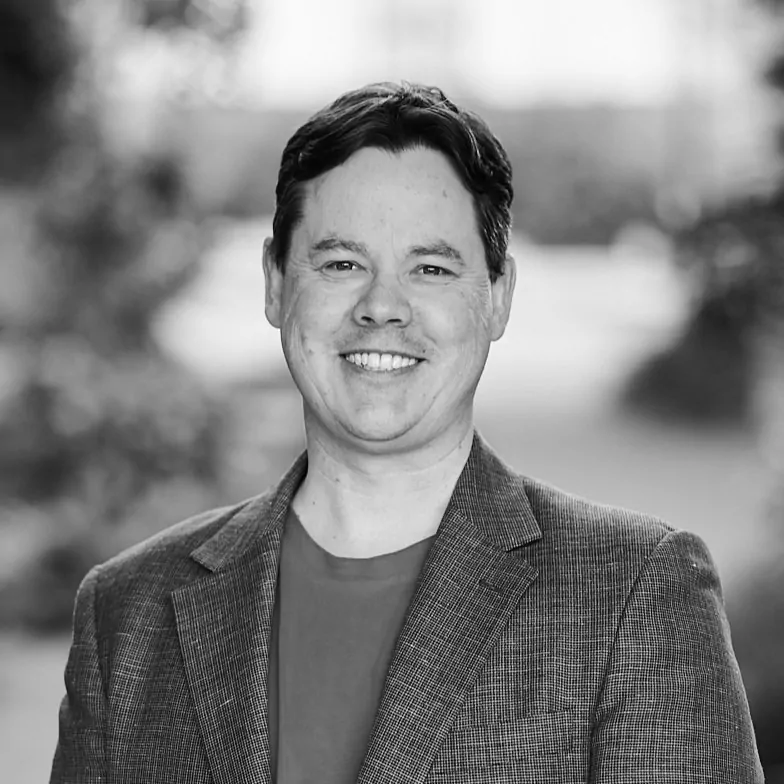 22 April, 2022
E157 James Petrie, CEO & Co-Founder, Nourish 
E157 James Petrie, CEO & Co-Founder, Nourish
There's a shift happening in the food that we eat. That is, we're seeing a transition to plant based food. According to Bloomberg, the plant based food industry is projected to hit $162 billion in the next decade. With a projected population of 10 billion people on earth by 2080, it will be impossible to feed that many mouths with animal-based proteins. Enter Nourish.
Our guest this week is James Petrie, the CEO & Co-Founder of Nourish. Cutting his teeth as a research scientist at CSIRO, James was part of the lipid engineering team, and responsible for one product that mimicked fish oil – all from a canola crop. These learnings inspired the formation of Nourish.
Though not a trivial exercise to make plant-based proteins delicious, Nourish is responsible for the production of fats that have made a breakthrough in the taste and experience of alternative proteins. Nourish engineer yeasts and fungal streams that behave in the same way as animal fats – and taste just as good!
During this chat, Ian and James cover:
How the growth opportunity lying with carnivores
James's founder story and the transitional changes that come with moving from early to late stage in a startup
Nourish's raising journey to date
The monolithic size of the market
The importance of demonstrating tangible customer traction to investors
Plus so much more…
Quickfire Round
Book: Stephen Webb – If the universe is teeming with life, where is everybody
Podcast: Gaming podcasts – Min-Max
News Course: ABC, AFR
App: Slack
Tech CEO: not one specific person but James respects those who make the journey from startup through scale up and beyond stating "the start of the journey is very different to the middle is very different to the late stages"
Productivity Tool: Miro
TV Show: Death In Paradise
Ted Talk Topic: How to make food real using the right ingredients / Transitions from early to late stage in startups
---
More Innovation Bay content
Join the Innovation Bay community
INNOVATION BAY
Proudly supported by
INNOVATION BAY NEWSletter
Stay up to date
Sign up for monthly updates including exclusive interviews, pitch dates, event announcements, profile, news and much more.