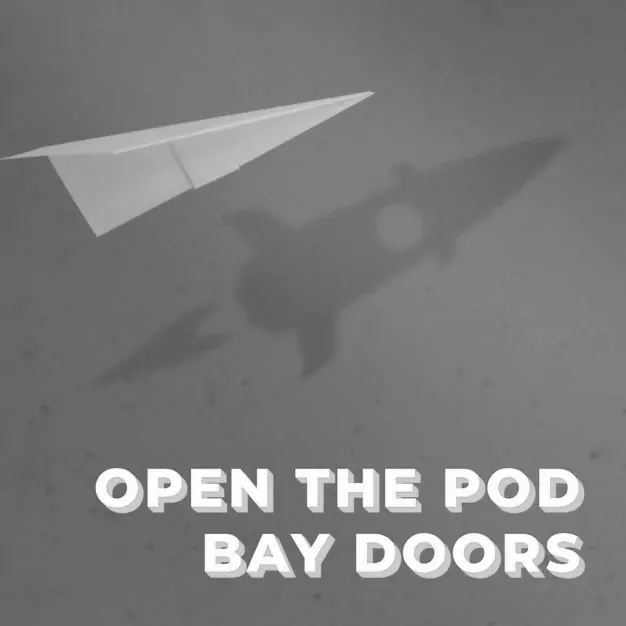 1 November, 2017
E23 – Alister Coleman, Tempus Partners
Al is one of the new generation of Aussie VCs. Tempus Partners was formed after his successful exit from ShippingEasy. He's now launched a $40m fund investing in the best early stage and Series A opportunities. It's an awesome story and great to hear the insights from one of the best "emerging" VCs in Australia.
---
More Innovation Bay content
Join the Innovation Bay community
INNOVATION BAY
Proudly supported by
INNOVATION BAY NEWSletter
Stay up to date
Sign up for monthly updates including exclusive interviews, pitch dates, event announcements, profile, news and much more.