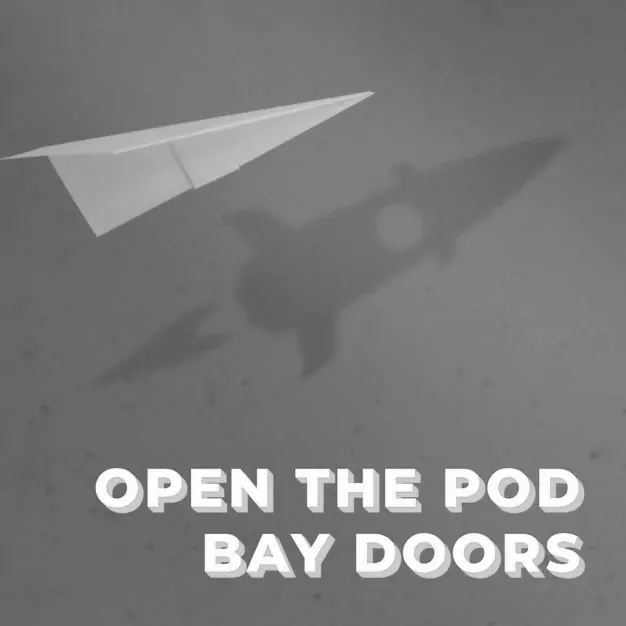 29 November, 2017
E27 – Michelle Perugini, Life Whisperer
Dr Michelle Perugini is an academic, entrepreneur, and an internationally renowned expert in health, medical research, advanced analytics, and cognitive AI. Her business, Life Whsiperer uses AI, computer vision and machine learning to better select healthy embryos for IVF, and ultimately improve outcomes for couples wanting to have children.
Success rates for IVF are low, placing unnecessary financial and emotional burden on couples. Selecting the right embryo during IVF treatment is critical to ensuring a successful outcome. However, embryo selection is typically a manual and imprecise process. Life Whisperer's goal is to improve IVF success rates, and reduce cost and emotional burden on couples by selecting the best embryos.
---
More Innovation Bay content
Join the Innovation Bay community
INNOVATION BAY
Proudly supported by
INNOVATION BAY NEWSletter
Stay up to date
Sign up for monthly updates including exclusive interviews, pitch dates, event announcements, profile, news and much more.