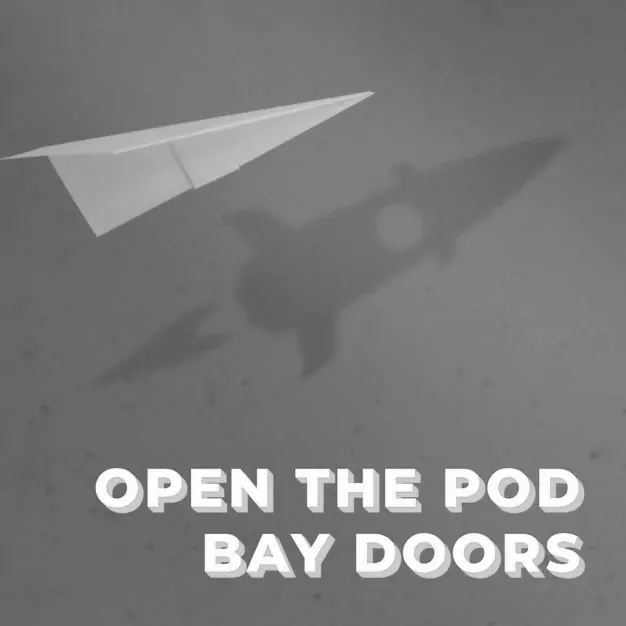 6 December, 2017
E28 – Jeremy Kwong-Law, Grok Ventures
Jeremy Kwong-Law manages Grok Ventures, which is Mike Cannon-Brookes's family office fund. Jeremy has a law degree from Sydney Uni, a stint at Macquarie bank as well as a foray into running his own startup a few years ago. This a fascinating story about how Jeremy got into venture, what a family office fund like this looks like, what their investment focus is.
---
More Innovation Bay content
Join the Innovation Bay community
INNOVATION BAY
Proudly supported by
INNOVATION BAY NEWSletter
Stay up to date
Sign up for monthly updates including exclusive interviews, pitch dates, event announcements, profile, news and much more.