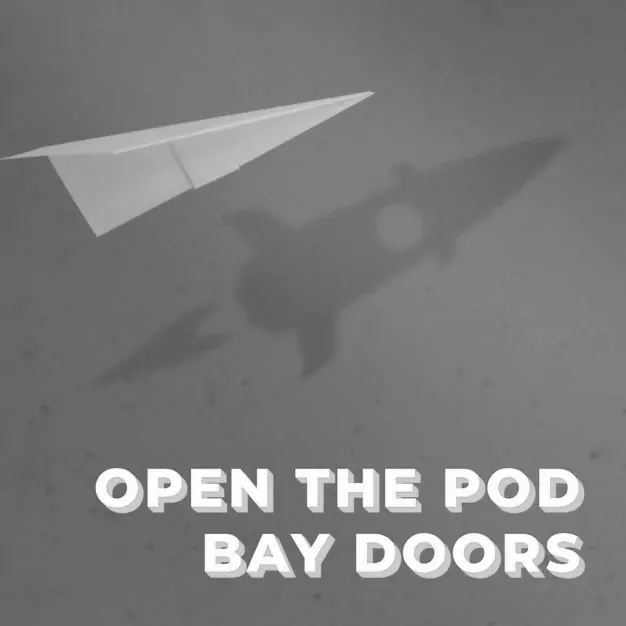 17 May, 2018
E40 – Annie Parker, Microsoft
This podcast is all about sharing the stories of the people making a difference to the Australian ecosystem. Few do more to champion and impact #startupaus then this week's guest, Annie Parker.
A coach, mentor and leader in the Australian startup community, Annie is passionate about helping founders achieve their full potential. She believes in the importance diversity, inclusion, and of paying everything forward!
Annie has been delivering great results for 15 years in roles spanning digital, startup, technology & consulting. Having started her career as a management consultant back in the UK, she was quickly drawn to the world of startups and helped to set up one of world's first corporate accelerators with Telefonica's Wayra program.
5 years ago she was seduced by Australia and decided to focus her energies on the local startup ecosystem, where she came to cofound Telstra's accelerator program, Muru-D. Known for its investment and support of early stage startups, Annie and the team designed a program to give startups dedicated office space, fantastic acceleration services, and access to the experience and networking capability that Telstra can offer. The program has helped over a 115 startups and operates programs across Australia and Singapore.
One of Annie's biggest passions is Code Club Australia. In 2014, Annie realised that there was dirth of coders in the country and almost every founder had to outsource one of the most important role in the company. She took upon herself to solve this problem and founded Code Club Australia, a nationwide network of free volunteer-led after-school coding clubs for children aged 9-11. They have over 2000 clubs across Australia and over 175,000 children have learned the basics of coding, problem solving, collaboration, creativity and think like entrepreneurs.
Last year Annie took over the helm as Interim CEO of Fishburners, Australia's first tech startup co-working space, helping thousands of companies start up their businesses since launching in 2011.
Her devotion towards Australian Startup ecosystem caught the eye of Microsoft and Annie has just been appointed as the Global Head of Startups for Microsoft. The Microsoft Accelerator works with 647 companies globally which have raised $US3 billion in funding, and will soon be bringing their Scale Up program to Sydney, to help companies scale and make a global impact.This is a wonderful conversation between Ian and Annie where they look back at some of the amazing work Annie has done for #startupaus and peek into the next big problems she'll be taking on. Go Annie!
---
More Innovation Bay content
Join the Innovation Bay community
INNOVATION BAY
Proudly supported by
INNOVATION BAY NEWSletter
Stay up to date
Sign up for monthly updates including exclusive interviews, pitch dates, event announcements, profile, news and much more.