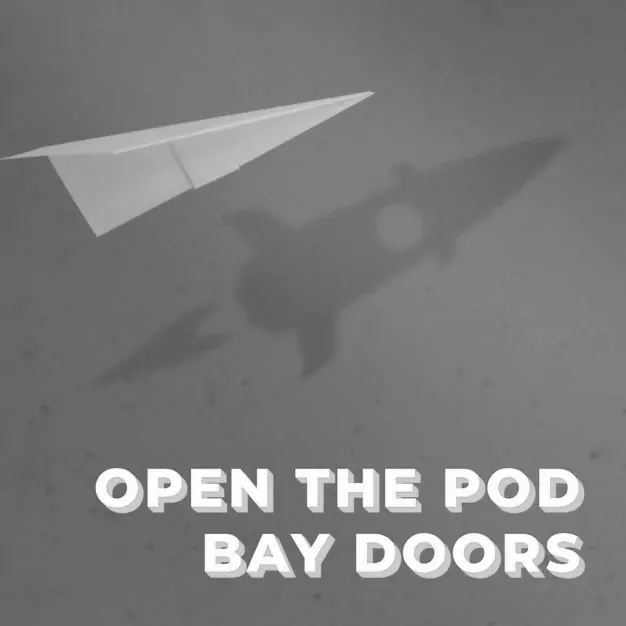 31 March, 2019
E60 – Sam Sicilia, Hostplus
On first thought, a Chief Investment Officer (CIO) of a superannuation fund seems an unlikely guest for Open The Pod Bay Doors. However, you'll soon hear how Sam Sicilia, Hostplus' CIO of 10 years, has become a driver for investment into VC, and is overall passionate about tech innovation for the future prosperity of the Australian economy.
We were excited to have Sam on the pod who gave us some great insights into Hostplus' investments. Last year, Hostplus invested over $1 billion into venture capital, making the fund Australia's largest VC investor, with capital into Blackbird Ventures ($160M), The IP Group ($100M), Artesian ($135M) & Main Sequence Ventures ($70M) to name a few. As one of Australia's largest superfunds with almost $40B under management, Hostplus has become one of the most influential figures in the Australian tech venture capital scene
Sam also discussed how their first dedicated VC investment (into Blackbird Ventures) came about, and delved into the importance of relationships with fund managers, private equity managers & venture capital managers. He also talked about why other superfunds should start investing more into VC, and gave some valuable advice for anyone looking to raise funds from superannuation companies.
We were delighted to have had Sam on the pod, and hope you enjoy this episode!
---
More Innovation Bay content
Join the Innovation Bay community
INNOVATION BAY
Proudly supported by
INNOVATION BAY NEWSletter
Stay up to date
Sign up for monthly updates including exclusive interviews, pitch dates, event announcements, profile, news and much more.