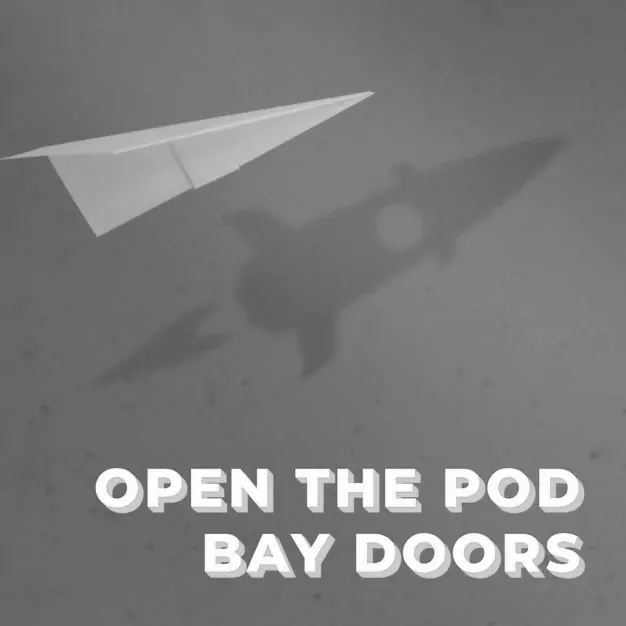 1 November, 2019
E72- Grant McCarthy, Andrea Kowalski & Wendell Keuneman, Tidal Ventures
This week on Ep72 of #OTPBD, we're diving deep into seed investing with the founding team of Tidal Ventures. Founded by Grant McCarthy, Andrea Kowalski, and Wendell Keuneman, Tidal Ventures is a new institutional seed-focused VC firm hitting the Australian market, aiming to fill the void between Angel and Series A funding. The team has incredible collective experience working and investing in tech, with resume highlights of the founders including Yahoo, Bailador Capital, and Atlassian. Grant, Andrea, and Wendell use their respective commercial, investment, and product expertise to take the companies they invest in on the journey from seed to Series A funding.
This impressive trio share key insights about seed phase investments, as well as how they evaluate investment opportunities, and what they look for in a founder. Furthermore, the co-founders divulged their own team dynamics, preparing businesses for international expansion, differences between the Australian and American VC markets, and the venture platform they're building to deliver value-adding services to founders.
The success of the venture industry has allowed VC firms to invest larger amounts of capital at later stages of companies. While we're seeing an increase in the number of tech startups, with roughly 5,000 early-stage companies operating in Australia, we're also seeing a decrease in the volume of capital being deployed at the seed stage. Tidal Ventures is filling this gap in the ecosystem, developing the companies they invest in to become investable by large VC firms at the next stage.
Tune in for an enriching talk with the Tidal team to learn a lot about seed phase investment and how VCs can deliver value to their founders.
---
More Innovation Bay content
Join the Innovation Bay community
INNOVATION BAY
Proudly supported by
INNOVATION BAY NEWSletter
Stay up to date
Sign up for monthly updates including exclusive interviews, pitch dates, event announcements, profile, news and much more.