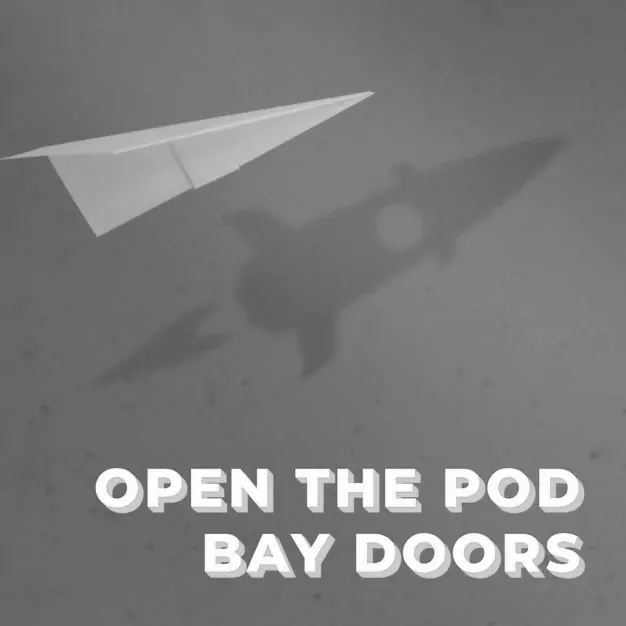 11 August, 2020
OTPBD News Special – 11th August
Welcome to the OTPBD News Special, Innovation Bay's fortnightly podcast that analyses the news that matters for Australian and Kiwi startups.
Meet the panel…Founder: Lauren Hall, iVvyInvestor: Bede Moore, AntlerEcosystem Leader: Angus Hervey, FutureCrunch
Topics we discuss:In this episode our panel covers ANZ funding news, including raises by Jig Space, Pyn and XYSense, as well as relevant local and global news. Some key topics include Blackbird's new fund, the BigCommerce IPO, and the government's mandate that Google and Facebook pay for news. We also talk about COVID-related news such as Atlassian and Facebook's new WFH policies, some good COVID stories you might have missed, and the big dip in hotel transactions.
---
More Innovation Bay content
Join the Innovation Bay community
INNOVATION BAY
Proudly supported by
INNOVATION BAY NEWSletter
Stay up to date
Sign up for monthly updates including exclusive interviews, pitch dates, event announcements, profile, news and much more.