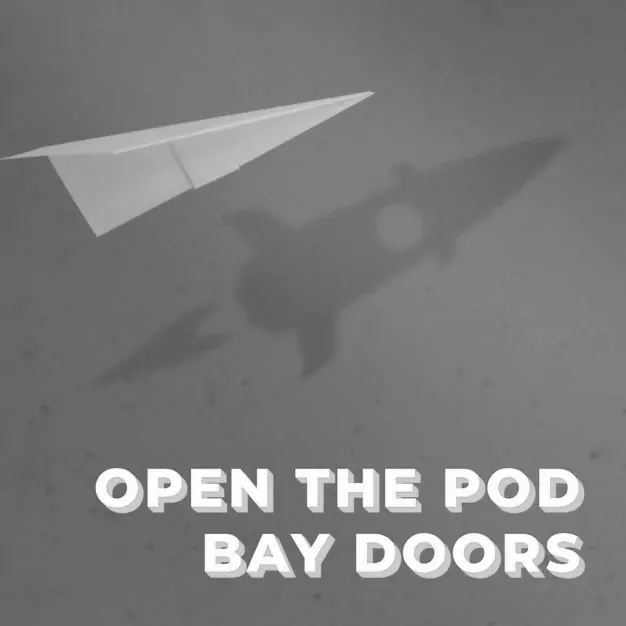 17 May, 2021
OTPBD News Special – 17th May 2021
Paste the show notes here.
Welcome to another edition of the OTPBD News Special, our fortnightly series analysing the news that matters for Australian and Kiwi startups.
Meet this week's panel…
Danny Kennedy, New Energy Nexus
Imogen Baxter, Square Peg Capital
Matt Pearson. Airspeeder
Topics we discuss: Our panel discusses the open letter regarding climate change Aussie tech leaders penned to the government, whether or not founders should heed Scott Farquhar warning against bootstrapping, the recent plunge in Bitcoin and SafetyCulture's latest funding round.
__________________
Innovation Bay is hosting the Renewable Energy Founder Forum this October in partnership with ARENA. This forum provides a unique opportunity for renewable energy startups to pitch to the Australian investment community and key industry stakeholders. If your startup is shaping Australia's clean energy future, apply to pitch here.
---
More Innovation Bay content
Join the Innovation Bay community
INNOVATION BAY
Proudly supported by
INNOVATION BAY NEWSletter
Stay up to date
Sign up for monthly updates including exclusive interviews, pitch dates, event announcements, profile, news and much more.