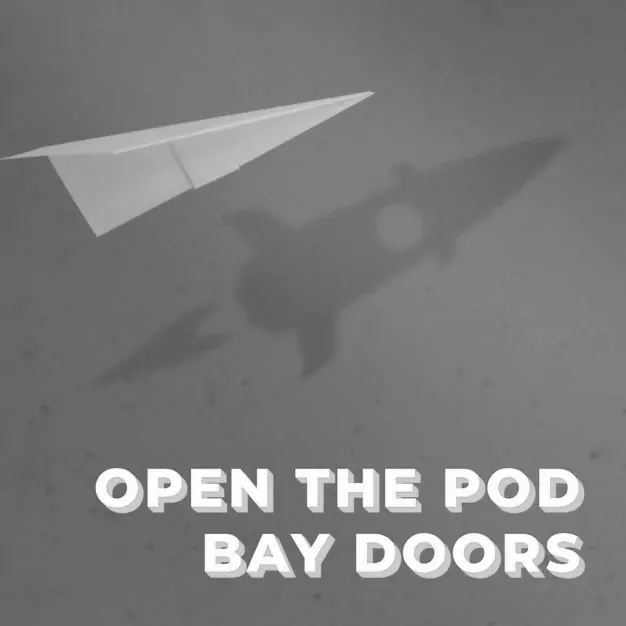 31 May, 2021
OTPBD News Special – 31st May 2021
Welcome to another edition of the OTPBD News Special, our fortnightly series which analyses the news that matters for Australian and Kiwi startups.
Meet this week's panel…
Hannah Field, Folklore Ventures
Andrew Coppin, Farmbot
Topics we discuss: Our panel discusses the newest COVID lockdown in Victoria, Artesian's new report about the growth of Australian VC over the last decade, workplace comms startup Pyn's $8m seed round led by Andreessen Horowitz (the firm's first Aussie investment), and what Anil Sabharwal, Google's Australia-based star product leader, is up to next.
__________________
Innovation Bay is hosting the Renewable Energy Founder Forum this October in partnership with ARENA. This forum provides a unique opportunity for renewable energy startups to pitch to the Australian investment community and key industry stakeholders. If your startup is shaping Australia's clean energy future, apply to pitch here.
__________________
KPMG High Growth Ventures surveyed 120 Australian startup founders about their satisfaction, work-life balance & future outlook. The report uncovers important insights into the state of founder health & wellbeing in Australia. Download the report here.
---
More Innovation Bay content
Join the Innovation Bay community
INNOVATION BAY
Proudly supported by
INNOVATION BAY NEWSletter
Stay up to date
Sign up for monthly updates including exclusive interviews, pitch dates, event announcements, profile, news and much more.