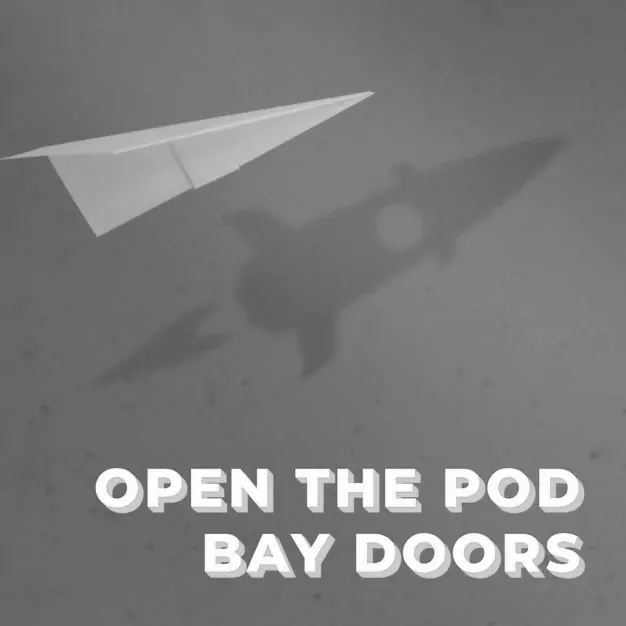 4 May, 2020
OTPBD News Special – 4th May
Welcome to the third episode of the OTPBD News Special. It's a fortnightly podcast looking at the stories behind the headlines of the news that matters for the Australian and Kiwi startup ecosystem.
Meet this week's panel:VC: Daniel Petre, AirTree VenturesFounder: Antony Ceravolo, SineEcosystem: Rachael Neumann, AWS
Topics we discuss:Will superannuation funds continue to back Aussies VCs, the launch of the Governments COVIDSafe app and do we trust them with our data, how Elon Musk wiped $14bn of Tesla's stock with one tweet, and why founders like Jeff Bezos and RedBubble's Martin Hoskings stepping back in to take the reins in a crisis.
---
More Innovation Bay content
Join the Innovation Bay community
INNOVATION BAY
Proudly supported by
INNOVATION BAY NEWSletter
Stay up to date
Sign up for monthly updates including exclusive interviews, pitch dates, event announcements, profile, news and much more.